Exploring tenant and landlord rights in Malaysia
Getting into real estate and not knowing your rights as a tenant or landlord can get you in trouble. Everyone should know their rights to ensure that there is an equal and justified treatment for all. If you are entering the real estate market, here are a few rights you should be well aware of.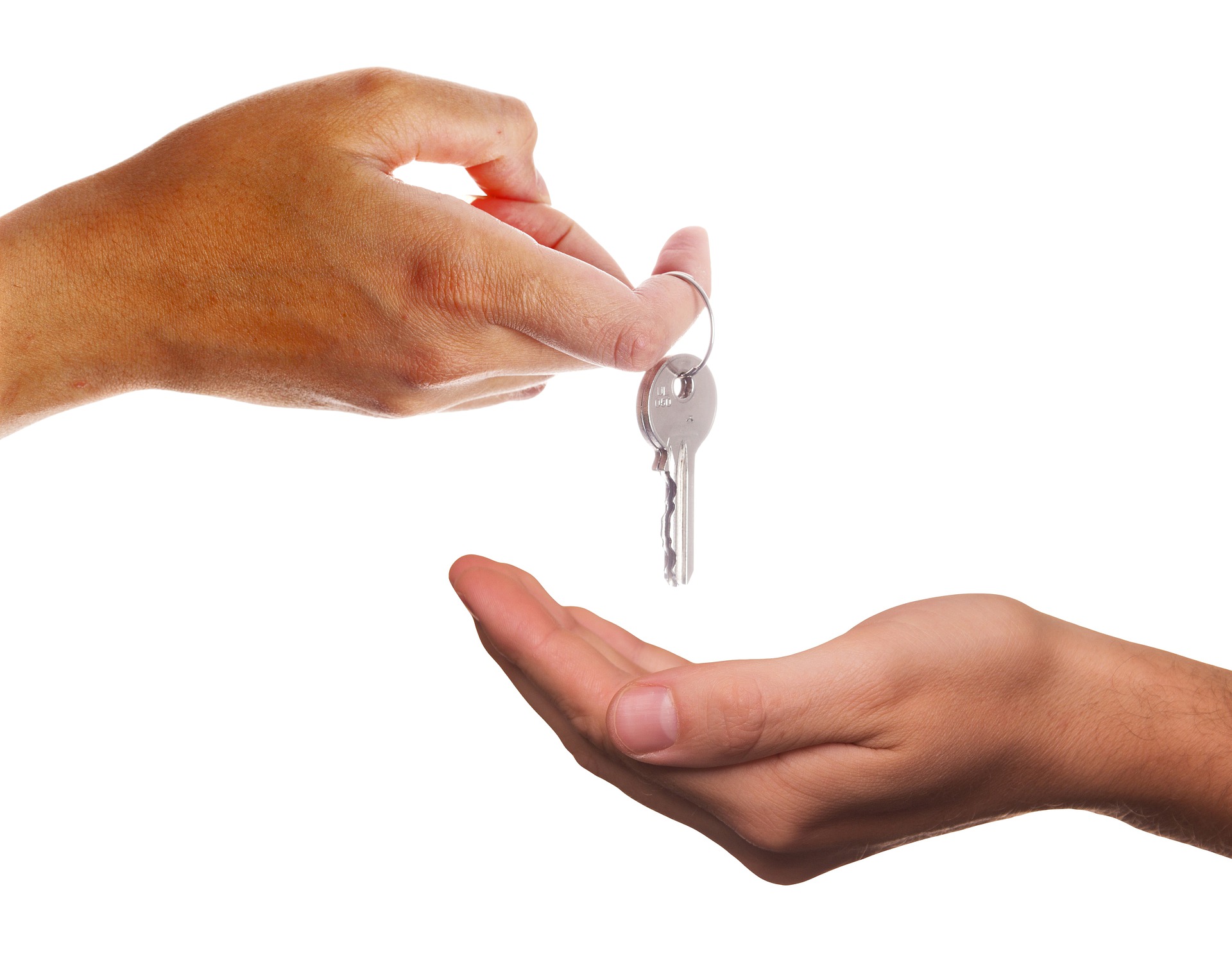 Rights as a tenant
A lot of people new to the country prefer renting and learning more before spending a fortune buying property. Being a new tenant is not easy especially when you are unaware of your rights. You have to maintain a friendly relationship with your landlord and know your rights well to have a healthy tenancy! Here are a few rights you should know:
1. The Malaysian law for tenants
According to the National Land Code, if you are staying at a residency with a contract of fewer than 3 years, it will be considered as tenancy! There is no particular registration required for you to stay as a tenant. When the period of your stay exceeds 3 years, then it will be considered as a 'lease contract'. You will then have to get registered as a resident of the property with the government.
There are no specific tenancy laws currently being practiced by the Malaysian government. But, there are a few provisions that are made to solve the problems between the tenant and the landlord:
● Contracts Act 1950
This provision covers the conflicts which are related to the tenancy agreement. The agreement is drafted to make sure both the landlord and the tenant live peacefully.
● Civil Law Act 1956
Any conflicts regarding the payment of the rent will be covered here.
● Common-Law/ Case Law
All common problems related to rental disputes.
● Specific Relief Act 1950
You can reach out to the court under this act if a landlord asks you to evict early.
● Distress Act 1951
Covers all the matters related to eviction.
2. A well-written tenancy document is important
A tenancy agreement is very important to be able to raise any issues on a higher level. the landlord asks for a legal document that lists that you are living there. This legal document has to consist of all the pointers which the landlord has agreed to, want you to agree and obey, and other things which he is not comfortable with. The document also has to include the date of your monthly rent and the amount you will have to pay. A rental agreement is a written state of your relationship with the landlord which also includes a rule book.
There is no law related to the rules of a tenancy. So, it is always advised to involve a lawyer from both sides and keep things clear. SPEEDHOME has its own unbiased tenancy agreement to protect tenants like you.
3. Basic things that should be there in the agreement
There are a few basic things which the tenancy agreement should involve:
● Details of the property
● Duration of the tenancy
● Termination and renewal related clauses
● Deposit and rental amount to be payed
● Things provided by the landlord
● Obligations of the tenant
● Other if and buts related to the tenancy period
All of this is included in SPEEDHOME's tenancy agreement and is lawyer approved. To make things easier, you can sign digitally so it is faster and safer in these times of Covid.
4. What if the landlord asks you to vacate before the official termination?
So, this is a very common question which a lot of people want an answer to. There can be times when the landlord asks you to vacate before your tenancy period is over. There can be reasons for it but, mostly you have the right to get a termination notice beforehand. You can take legal advice if you have not violated any terms and conditions mentioned in the agreement.
Rights as a landlord
A lot of people think investing in a new home and putting in rent is a super easy task. But, what they forget is the problems that come along with it. You need to have proper knowledge of your rights before you think of investing and earning some extra money. If you fail to do so, you can become a victim of exploitation and an unhappy renting facility! So, here are some of the landlord rights:
1. You have the right to check your new tenant's background
Even if you have been hooked with a new tenant from a website, you have the right to ask about his/her background. Mostly this is done through the documents which prove there is no fraud or false record of the person. It is important for the landlord because it helps them maintain the reputation of their rental services. Asking your new tenant for a background check is something that will help you be better informed. With SPEEDHOME landlords get to enjoy FREE tenant screening. We check tenant's employment history and credit score to ensure the risk of them being a bad paymaster is low.
2. Your permission has an important role
You have the right to tell your tenants to ask for permission before making changes. Mentioning it in the tenancy agreement always makes things a little easier. If the tenant wants to change anything in the house, he/she will want your permission. You can also mention the things you do not want in your house like pets, smoking, etc. The tenant has to take permissions to make any changes in the house. If they don't, you have the right to tell them to evict the property. This will be legally correct if the tenant is not obeying some serious matters which you don't agree on.
3. You have the right to inspect the property if you find anything suspicious going on
As mentioned earlier, if you get everything in writing, you will be in a safe place. Mention in the agreement that if you find anything suspicious, you have the right to have a look at it. You may ask the permission of the tenant before entering the premises. But, if you have a feeling that something is going wrong, you can enter the premises whenever you want. There will always be risks while renting out your property, so be vigilant!
4. What to do if the tenant refuses to move out even when the tenancy is over
This is a big problem and mentioning the consequences of the same in the agreement is something very important. There can be times that the tenant has genuine reasons and is ready to pay rent for a few more days. If the tenant is not ready to cooperate, then you can begin the eviction process without consulting the tenant. If the tenant still does not leave, then you can handle the matter legally.
SPEEDHOME has its very own eviction team to assist landlords! It is the highest priority so landlords like you can rent easily.
Learn more now!