How Racism Affects Tenancies In Malaysia
A focus on how racism affects tenancies in Malaysia. Foreigners living in Malaysia may find it very difficult to get a rental with ease. There is a lot of racial discrimination when it comes to real estate in Malaysia. There have been many cases where expatriates were asked to leave after securing a house, only because they are not Malaysian. This discrimination can be difficult to deal with as people are often denied their basic rights. But, with the help of a few websites and agencies like SPEEDHOME, expatriates can finally have a better rental experience.
When SPEEDHOME began its journey, about 70% of the Malaysian population was uncomfortable with renting to expatriates. People from Indian or African ethnicities suffered the most in renting real estate.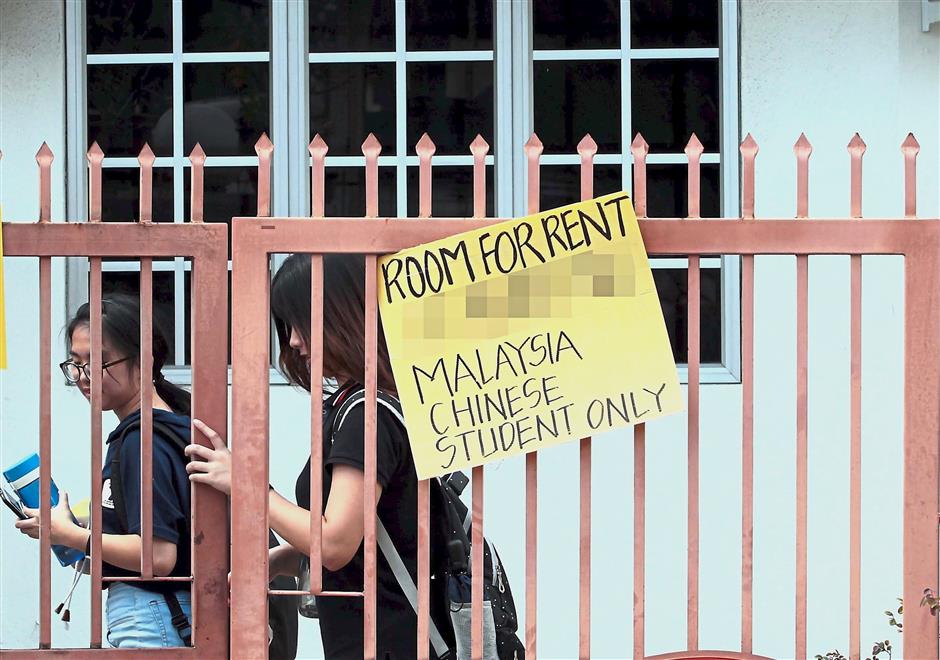 In 2016, a residency in Cheras put up a banner that said: "Say no to African People". This condominium complex banged the headlines the next day in the news. It was a banner that had a black man with a yellow colored cross on his face.
The banner also said "ATTENTION! All homeowners and property agents: In accordance with our Internal Housing Law [House Rule Para 20.2(b)], no Africans shall be permitted to rent premises in Pangsapuri Waja with immediate effect."
The Internal Housing Law mentioned here is a law passed by the residents of the complex itself! The sad part is because there are no laws related to tenancy, no one can oppose these discriminations.
But, this was not the first case to enter the Malaysian headlines. Many cases happen on an everyday basis but are usually ignored because there is no justice.
House hunting is already difficult enough for non-Malaysians, setting new goals, and starting a new life. Some landlords are so strict with these unfair rules that people are constantly being discriminated.
A ZERO Discrimination Platform – SPEEDHOME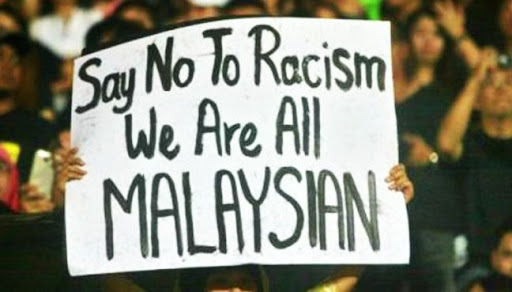 Agencies like SPEEDHOME are taking the initiative to help expatriates get a space to live in an unknown country. The owner of SPEEDHOME said, "However, I believe that the latest dispute between tenants and homeowners is only a single case. There are still many homeowners in Malaysia who will not refuse tenants because of their skin colour. SPEEDHOME homeowners are a good example."
A firm believer in humanity, the owner of SPEEDHOME believes that the world can be a better place. Intending to provide a home to people from outside the country, SPEEDHOME is working for a better tomorrow.
He also said, "No one is born to discriminate against others. These beliefs are learned through surroundings and can be corrected through greater education and communication. If SPEEDHOME encounters a homeowner who has doubts about the tenant's background, we will act as a bridge and explain the tenant's background, occupation, and reasons for moving. After communication, most of the homeowners become much more open to renting regardless of race."
So if you want to have a discrimination-free rental experience, check out SPEEDHOME!