How can I make sure my tenant will take care of my unit?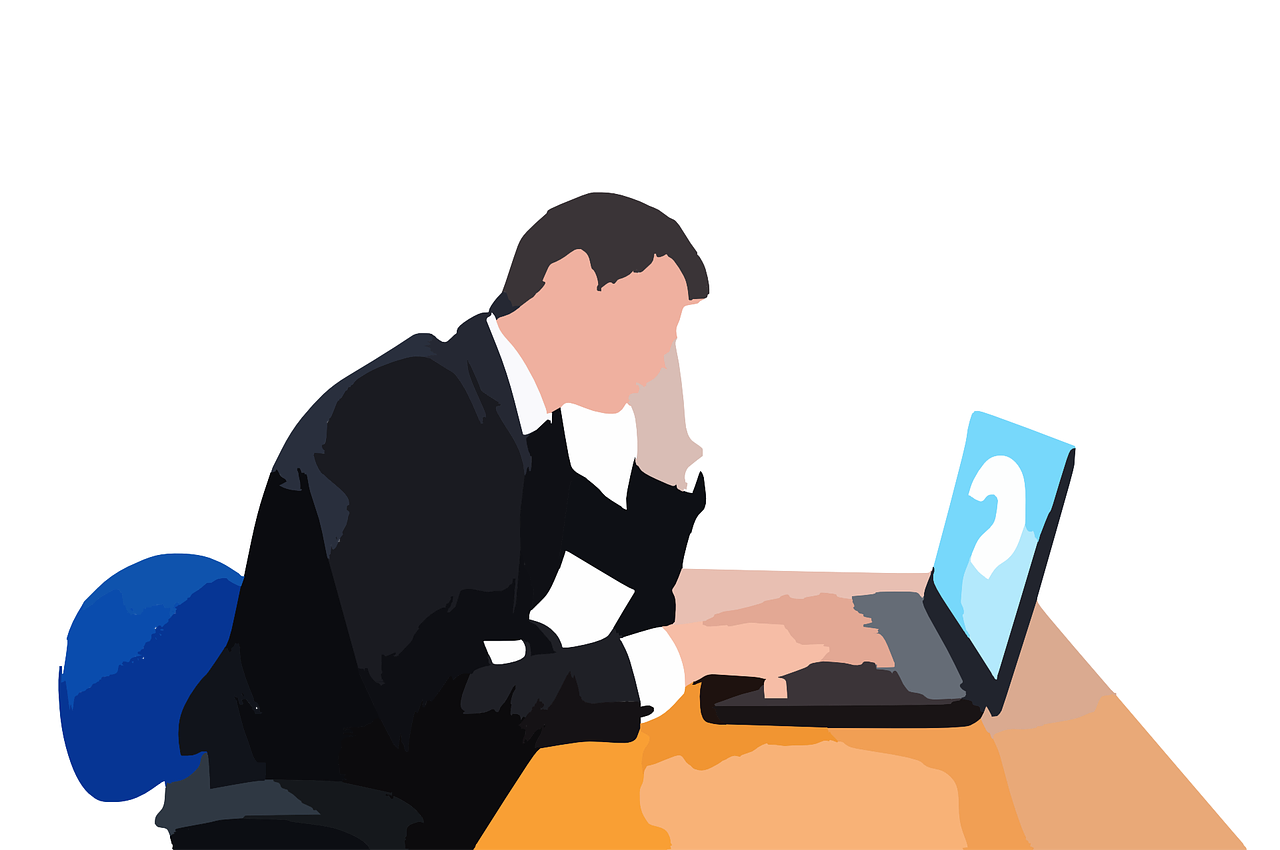 Landlords can sometimes get the short end of the stick and end up with a tenant who does more harm than good. Being a landlord can be hard enough with the enormous responsibilities of maintaining your property. The added pressure of having a tenant you are unsure about can often lead to compromised circumstances. So, if you are a landlord who wants their potential tenants to maintain their rental property, here are some tips.
1. Screen your prospective tenants
A good tenant-landlord relationship can only be formed with a good tenant. It is important to thoroughly screen your prospective tenant's background for several reasons. Doing background checks can give information on important factors like their credit score, rental history, and employment status. It can also help you understand if your prospective renter is the right fit for your rental property. Sometimes you can even check if your prospective tenant has a criminal background. This can help ease any stress of renting out your beloved homes.
To ease your burdens, there are many tools you can use. SPEEDHOME is a property rental platform that provides solutions to take away some of the re-occurring landlord stresses. Our industry-leading Zero Deposit Eligibility checks ensure that we find you a quality tenant that's a great paymaster! The perks of using SPEEDHOME's services is that your tenancy is not left to chance! If a tenant has a bad financial history, it is impossible for them to rent your property on SPEEDHOME.
2. Give your tenants the incentive to maintain your property
First impressions are vital to making sure your tenants understand the importance of treating your property well. When you take care of your property, you will set a level of expectation from your tenant. Set the bar high by repainting old walls, providing amenities like a washing machine, refrigerator, and keeping the unit clean. Repair any features of your property that have worn out, like doors or roofs. You can even install new features like smoke alarms, automated locks, or energy-saving light bulbs before they move in. An up-to-date and well-maintained unit can have a positive impact on your renter.
It is also important to clearly state your expectations and any specific rules and consequences in the tenancy agreement. If you think this is not your cup of tea, you can consider hiring a property management company like SPEEDHOME.
3. Schedule a periodic inspection
The best way to know if your tenant is actually taking care of your property is to do periodic inspections. Give your tenant around 12 to 24 hours' notice prior to visiting your property for a periodic inspection. You can conduct these checks from time to time in a non-intrusive manner. This can give you a good insight into how seriously your tenant is maintaining their rental property.
These periodic visits can also help you build trust with your tenant and create a good impression on both sides. Look out for any repairs or maintenance issues that need to be addressed. This will help maintain the value of your property and keep a good tenant longer.
4. Be a good landlord
Last but not least, it is important to be a good landlord to your tenants. Maintain a clear line of communication with your tenants and be responsive. When you are quick to address your tenant's concerns, it shows that you are concerned with their well-being too. Be accepting and kind towards your tenants and avoid discriminating against them. The key to securing good long term tenants is to be good to them first. As a property owner, you are responsible for providing your tenant with reasonable accommodations to suit their needs.
If you are still unsure about your tenant and need that extra help, visit SPEEDHOME's blog. We have additional tips on your responsibilities as a landlord and how to secure the best tenants!