Is It Better To Rent Furnished Or Unfurnished?
Is it better to rent furnished or unfurnished? When it comes to renting, we often come across the terms 'furnished' and 'unfurnished' units in advertisements.
Sometimes we may even come across the term 'partially/semi furnished' unit. But what do all these terms mean when it comes to renting?
How does it affect renting in general? Let SPEEDHOME help you understand the nitty-gritty of furnishings and renting.
What Is A Furnished Unit?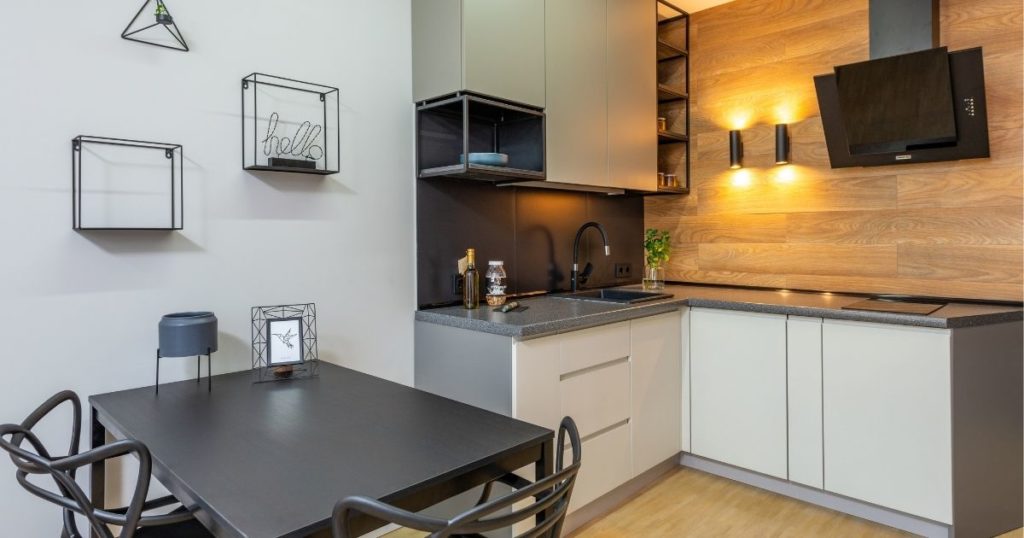 Firstly, let us understand what do Landlords mean when they used they say a unit is fully furnished;
When landlords advertised the unit as 'fully furnished', meaning that the landlord had taken it upon themselves to fill the rental up with all the necessary furniture one would need to live.
Usually what falls under the 'necessary furniture' category is what a person would need in each room of their house such as a bed for the bedroom and a sofa for the living room. In other words, a full furnished house is move-in ready for tenants.
As purchasing furniture could amount to a lot, tenants who prefer to spend less on furniture would usually opt for a furnished property so they will not have, spend more on filling up the rental with other furniture. Those who are not the biggest home decorators also can opt for a ready-to-move in the house like this.
What Is An Unfurnished Unit?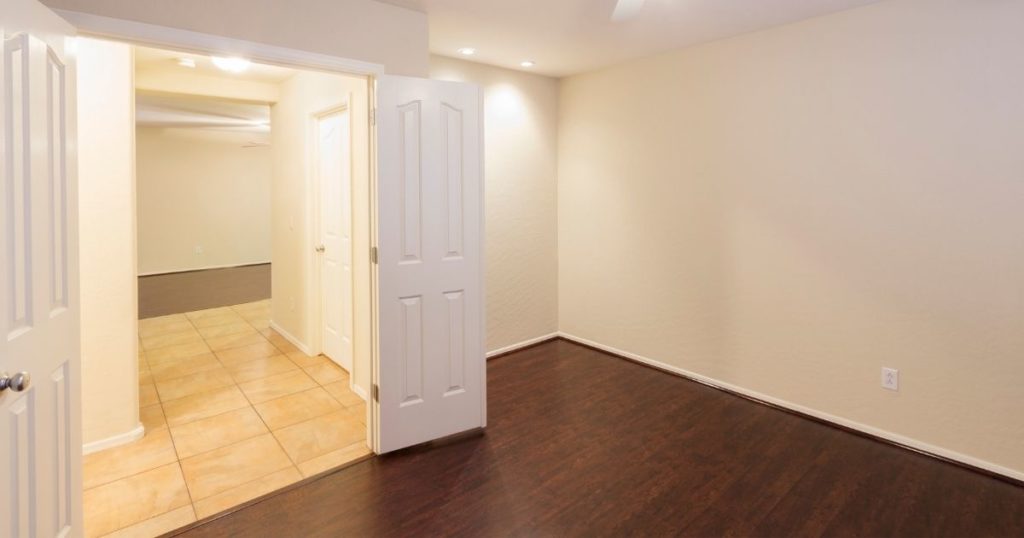 What is the difference when it comes to furnished vs unfurnished units? Unfurnished unit quite literally means that the rental does not come with any piece of furniture. The house will be as barren as the day the landlords purchase it, with of course the necessary security, electricity and piping already set up.
Who would usually rent a house that has nothing you may ask, usually tenants who already have their own furniture or those who are keen on making their rental a home. An empty canvas is after all easier to deal with than one filled with other people's personal touches.
What Is A Semi Furnished Unit?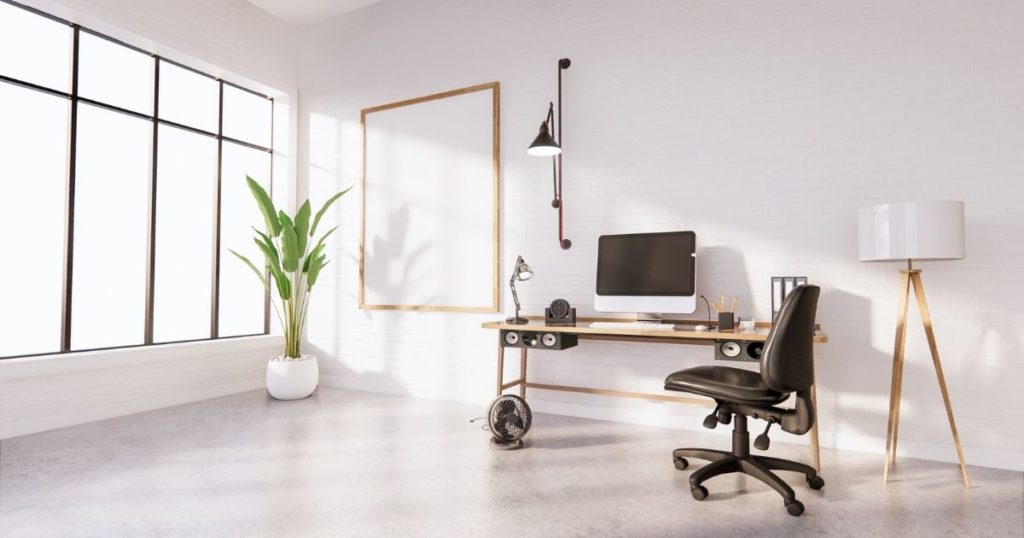 So between semi furnished vs fully furnished units, what is the difference you would ask? Unlike fully-furnished where every furniture you need comes with the house, a semi-furnished house has a lot less furniture.
It is not as empty as an unfurnished unit as it would likely come with furniture one would deem as important such as a bed. But more often than not it would likely come with only one or two other pieces of furniture such as a sofa and whatever else the landlord has decided to put in.
Why would tenants want a semi furnished rental? Tenants who do not want to hunt for bigger items like the bed and sofa but would still prefer to insert their creative flair into the house would opt for these units.
It is also a popular choice for those who are not into interior decorating and just need the basic home furniture to continue living.
Cost Of Furnished vs Unfurnished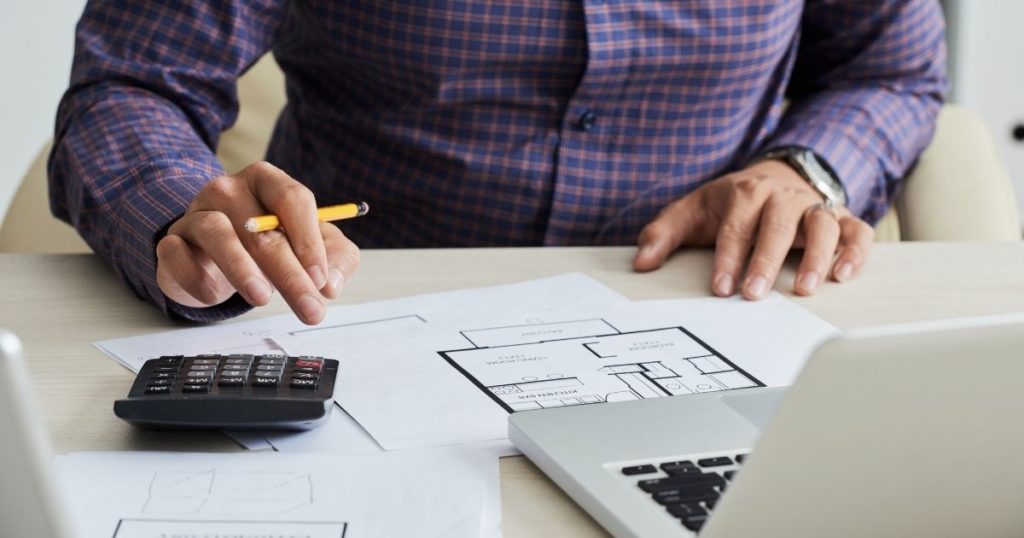 Besides tenants' personal preferences, what other differences do furnished and unfurnished units bring about? How do the differences in furniture affect renting?
One of the differences is in the cost of rental. Is a furnished rental more expensive? The answer is yes it is. Why are fully furnished rentals more costly? It is because what the tenants save in budget by not needing to buy furniture also means that the landlord has to fork out more funds in order to fill up the property.
Naturally, to cover up the funds, the landlords would put a higher asking rental price than an unfurnished unit would. For example, you can see a furnished vs unfurnished price difference when it comes to furnished vs unfurnished apartments, a furnished apartment in the same building would have a higher monthly rental compared to an unfurnished one.
Understandably in terms of semi furnished units, it will cost slightly more than an unfurnished unit as there will be furniture still and less than a fully furnished unit as there will not be a lot of furniture in the unit.
If you are a landlord worrying about spending more for furniture, not to worry as renting out a furnished apartment is easier than an unfurnished one. Mainly for the reasons above whereby not all tenants are willing to create a whole budget for furniture.
Furnished vs Unfurnished Tenancy Agreements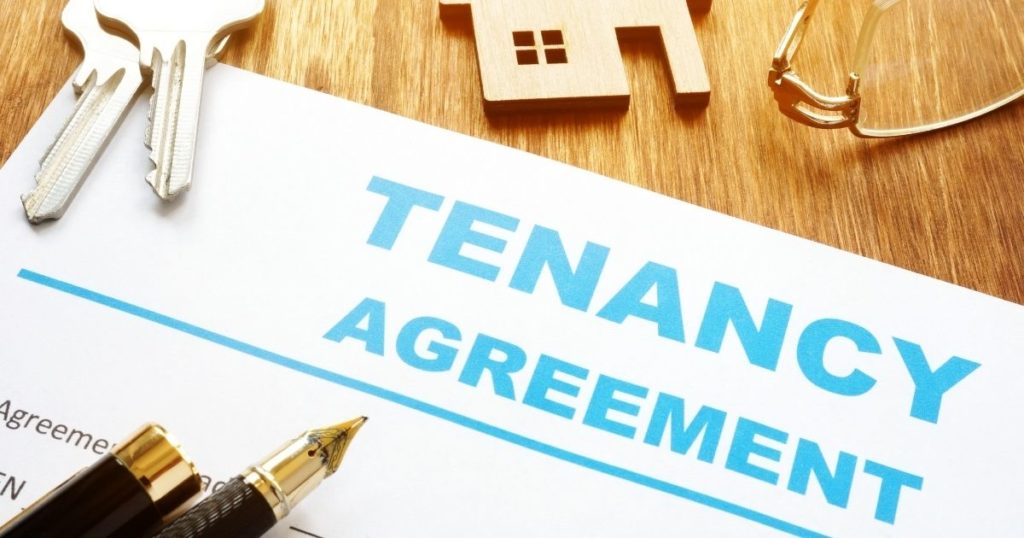 Another difference between furnished and unfurnished units is the tenancy agreement. As Tenancy agreements will include all the details of the property, a fully furnished (and semi furnished) unit will also come with a list of furniture that are included in the property or furniture that the landlord has provided.
Other than the list of provided furniture, there will also be an extra penalty section should there be any damages incurred to the furniture. The penalties normally are either the tenants have to pay the cost of repairs for the damages on the furniture or they would have to get a replacement furniture that cost the same as the furniture that was damaged. Which is why tenants have to be extra careful in handling the furniture lest they want to pay the price.
It is also why to avoid incurring penalties, tenants have to make an inspection checklist of all the furniture mentioned in the tenancy agreement, whether it is actually provided and in what state they are in; brand new, old, damaged, et cetera. Some tenants will also take photo and video evidence of everything on the day they moved in just so they have proof of the state of the furniture as it was given to them.
In the end, it comes down to whether tenants prefer to spend more on furniture or spend more on monthly rentals. Either way, not everyone has the same preferences in the way they live their lives and what matters most is what makes you happy when you return home from a hard day's work.
If you are still undecided on what you are willing to spend on, head on over to SPEEDHOME, where you can view all the options of furnished, semi furnished and unfurnished rentals before making your decision.