Contact These People For A House Fix
Are you facing a problem with your property? Contact these people for a house fix.
Problems like plumbing, massive clogging, or damaged furnace can be quite a put-off. It is hard to understand who to connect if you are new in town or a particular region. Let us know all the issues which can need a hand of expert and how to reach them ASAP.
P.S. Check out this post on what boiler size you need and how to choose the best boiler.
1. Paint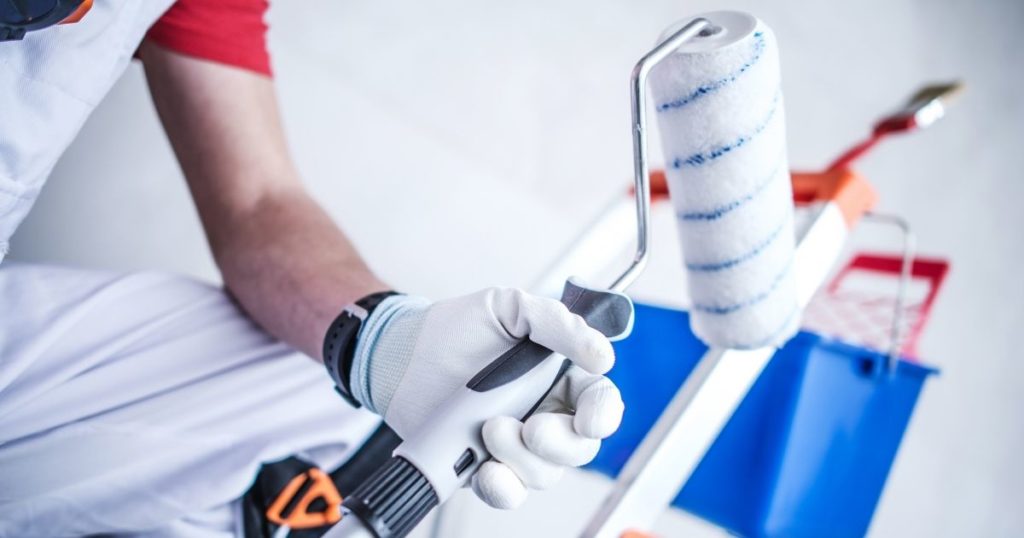 There can be a time when you painted a year ago and problems started to occur, you must know at that point, it's time to call a professional and know why it is happening. Here are some issues which might need professional help.
Cracking
Cracks in paint often occur when you have applied a thin layer of paint or it dried too quickly in a cool environment. Painting over the cracks again isn't the solution and to get it fixed, you need to take expert advice.
Fading
Your paint is very new and suddenly you see it fading. If your area has got some heavy sunlight, then that is why you are facing an issue. The only solution is to repaint the area but, you can take advice from the paint expert on how to prevent it.
Faking/ Peeling
Flaking and peeling of the paint from walls is another common problem people often face. This is because of the damp and moist walls and can be fixed only by repainting. All you have to make sure is to tell the person to take care of it while repainting.
Stains or Gritty Paint
Stains and gritty paints can occur when you tried to paint the walls on your own and forgot to take some precautions before. These precautions can be to dust off your brush before painting and to properly peel off the previous paints on the walls.
You can connect with trusted professionals and have beautiful walls in no time. Jotun Malaysia is one of the best painters in town and serves over 45 countries. They have a location tracker so that you can easily find them according to your location.
2. Kitchen and Plumbing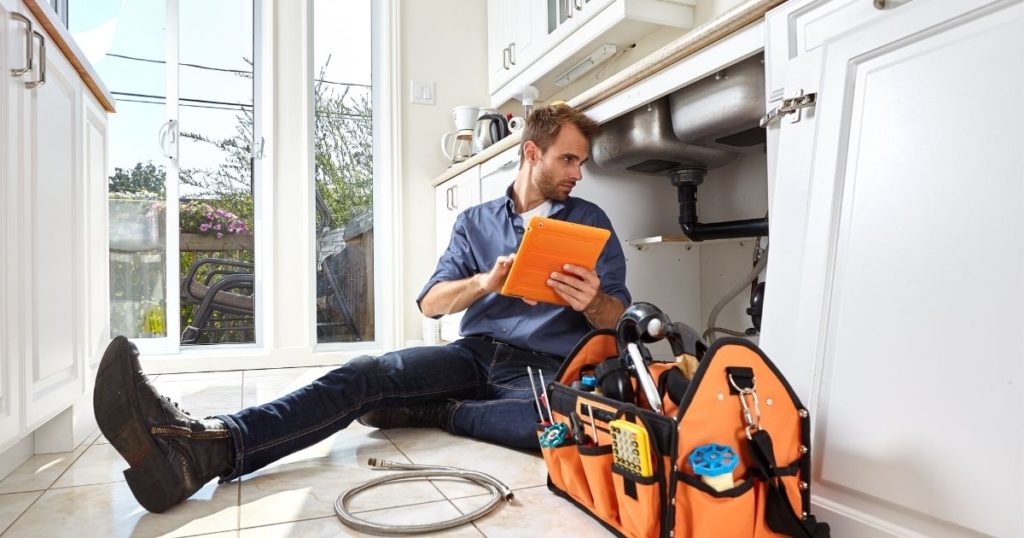 Kitchen related problems can be a big-time headache and if they do not go away after some home remedies, it's time you should contact a professional for help. Following are some common issues that might require professional help:
Dripping Sink
When the washer inside the tap or the sink panel is broken or cracked, it might lead to dripping in the sink and possibly make the entire area wet if not taken care of as early as possible.
Leaking Gas
Gas leaks are not very common yet, a dangerous one! It can cause a huge disaster if not tackled on time. So, if you see any gas leak in your kitchen stove then immediately contact Gas Malaysia.
Sink Block
Sink blocks can occur due to many reasons, it can be a garbage clog or some other major issue and can bring the water all the way up filling your sink and nowhere to drain it. This kind of issue can be fixed at home but, if not then you need to contact professional help ASAP.
Pipe Corrosion
If you run a bit late and didn't check the pipes properly, then it will possibly result in pipe corrosion. The oxygen in the water usually corrodes the pipe and needs immediate help if you don't want your house to turn into a swimming pool.
To get rid of these issues Kaodim.com is the best place to go to. They can also resolve all the plumbing relating issues in a very short duration. If you wish to install new pipes, they will help you with the best solutions.
3. Electrical Problems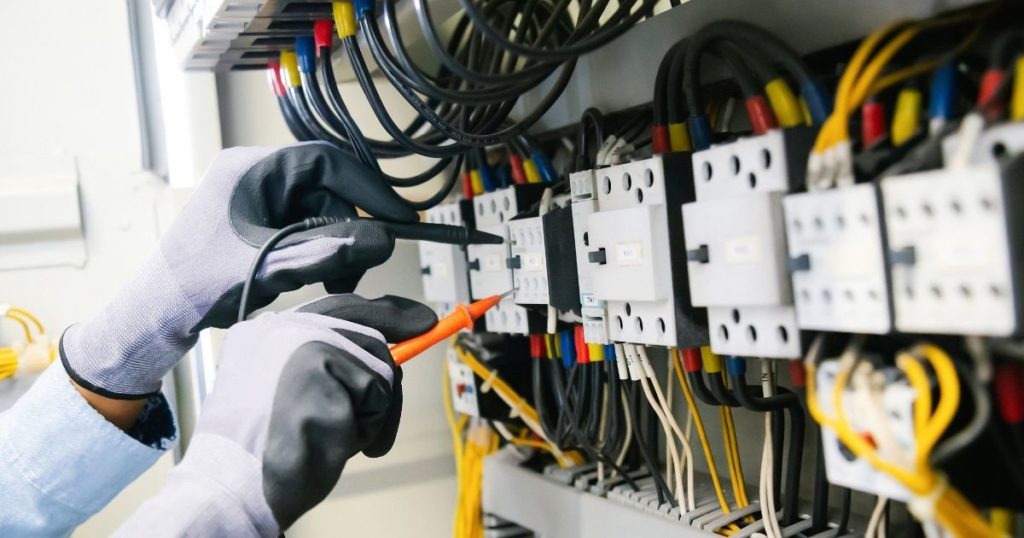 Electrical problems can become a huge disaster and are not taken care of beforehand. Here are a few issues which might need immediate professional help:
Too many Electrical Surges
Faulty appliances, lightning strikes, Bad wiring can cause too many surges and to fix that you need to fix the issues causing it. Frequent surges have the capacity to damage the entire electrical system at once, it can degrade the life of the equipment.
Light switches not working well
There are times when the switches do not work well, it can stay stuck in the middle, not work at all or not switch off if put to work. It can be the fault of loose wiring or damaged circuit if the switches are not working at all.
Circuit Trigger
Whenever there is high voltage in the house, there are chances that your circuit might trigger a few times. This can be very dangerous if not taken into consideration at the beginning itself. Any appliance in your home can trigger the circuit, so find out what it is!
Electrical Shocks
Have you ever faced one? Low voltage electrical shocks are pretty nasty and when you talk about the high ones, they can be a big-time disaster. If you are facing any kind of electrical shock in your switches, immediately fix the deal. Everyone in the home should know about it and make sure they don't touch it until it's fixed.
AngloIndian can help you reach out to all the contact numbers related to emergencies for house utility services.
4. Housekeeping and laundry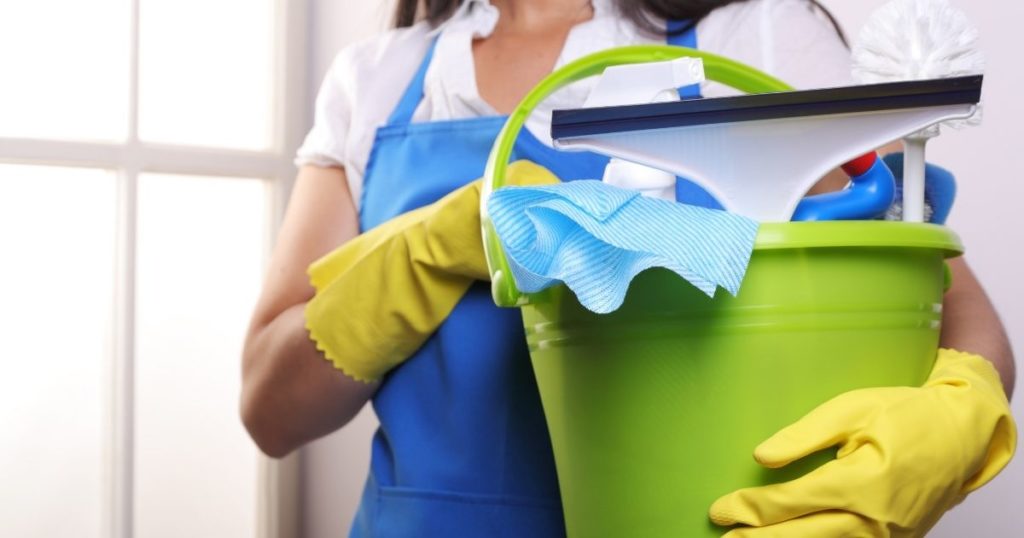 Bathroom Cleaning
Bathroom cleaning can be much of a challenge, especially if there are more than one in a house. The stains on the floor tiles and bathroom ware like the sink can be unimaginable to get rid of.
Carpet Cleaning
Cleaning an expensive rug or a sofa can be an issue which cannot be easily solved at home. If you have a furry pet in house, then taking the help of cleaning services can be a must every now and then.
House Cleaning
Being busy earning bread for your family and no time for house cleaning? Don't worry Made Easy has got you covered! They can help you with daily house cleaning and laundry in no time and the best part is they are safe for you and your family.
So, sit and relax! We have got you covered!
Related Articles: