How Do You Screen Tenants?
Finding a good tenant can be difficult. Though, it's worth it when you find one cause you can rest easy and know that your tenant won't wreck your property. And pay rent on time. So the question remains, how do you screen tenants?
With a bad tenant, you'd be left wondering if your house would still be intact after a month.
But how do you know if the person you're meeting is a good tenant or a bad one? How can you minimise the risk of getting a bad tenant? It's a sad fact of life that people can pretend to be good, unfortunately. So if you want to make sure that you're getting a good tenant, you should screen your potential tenants thoroughly first.
You have two options to consider for screening tenants. You can choose to hire a rental property management company or find tenants by yourself. Do take note that if you hire a rental property management company, they will take a cut of the money.
Screening Process
Application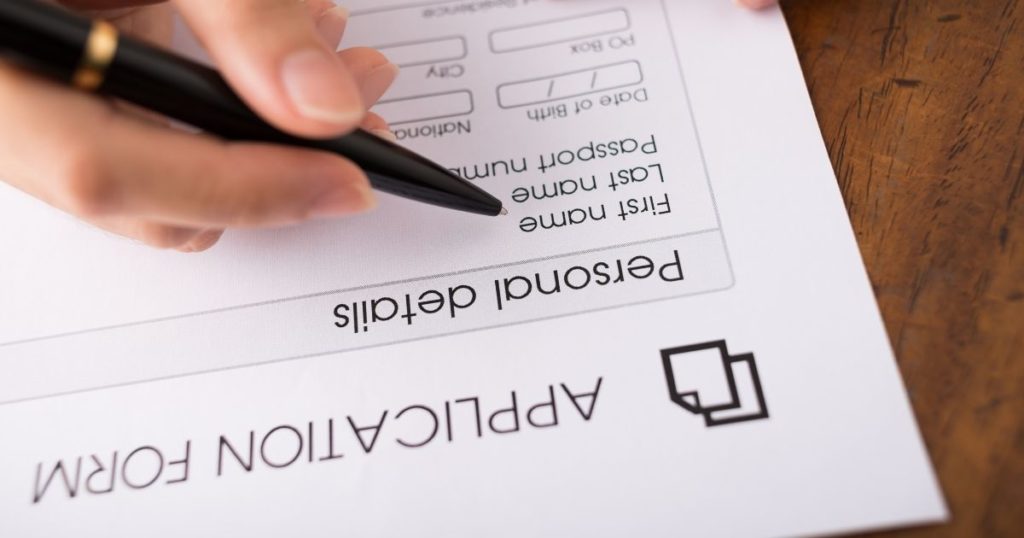 Have your prospective tenants fill in a rental application. The application should request relevant details like name, address and employment history. Ensure that the application states that a background or credit check and criminal history report will be ordered if necessary. And that the prospective tenant consents to the mentioned checks.
What to look for:
Employment history – how long has he or she been working? Short, long or just starting out? Has he or she changed jobs multiple times? Make sure that your prospective tenant has a stable source of income.
Income level: Does your prospective tenant's income cover the necessary expenses and rent? Living expenses included.
Financial information: Monthly payments, credit scores and balances come into play here. This is to make sure that your tenant is financially responsible and capable.
Contact information: If your prospective tenant has rented before, get the previous landlord's information. Include the previous addresses, amount of rental paid and reasons for leaving. Determine and see if there is any gap in your tenant's history of renting.
Lifestyle information: Number and size of pets to determine the amount of space needed for them.
When your prospective tenant has completed the form, review it to make sure that no information is missing. If there is any missing information, it might be that they're hiding something.
1. Credit Check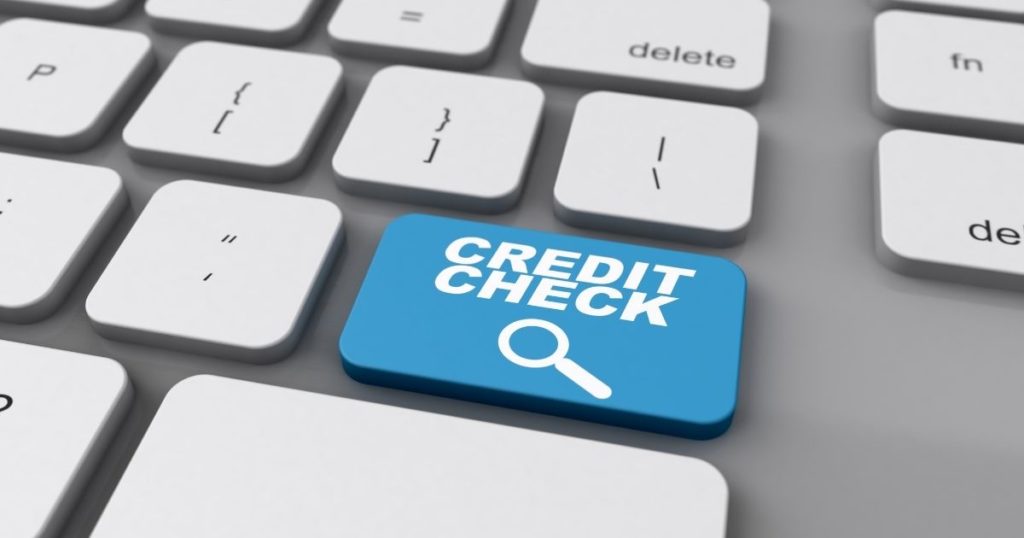 This is where you check their credit history details. Here you want to look at their history of late payments (if they have any), credit card account charges and major issues like bankruptcy.
You also look at their current debt (if they have any). This can be seen if your prospective tenant has maxed out their credit cards, borrowed a lot of money or have some unpaid payments.
2. Background Check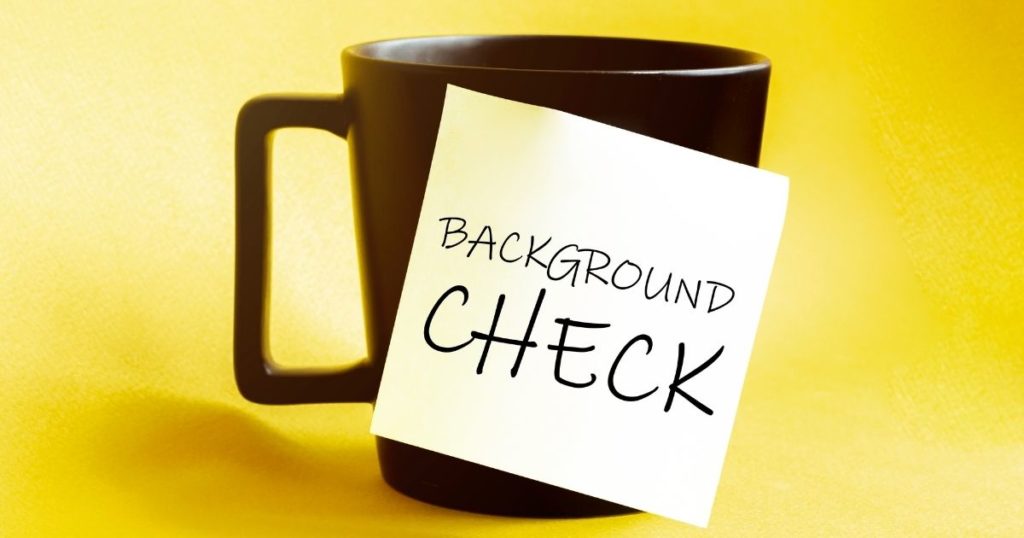 This provides you with a detailed account of your prospective tenant's past. A background check includes eviction history, credit history, criminal history and public records. But be mindful and take these factors into account.
Evictions

: If your prospective tenant has a history of eviction, it might be best to not rent your place to him/her.

Criminal records

: Make sure that your prospective tenant isn't a dangerous felon, a known criminal or have an affinity for violence.

Public records:

 Check if your prospective tenant is in a legal battle or has a history of lawsuits. If there has been past legal battles, they will show up in public records.
3. Talk To Previous Landlords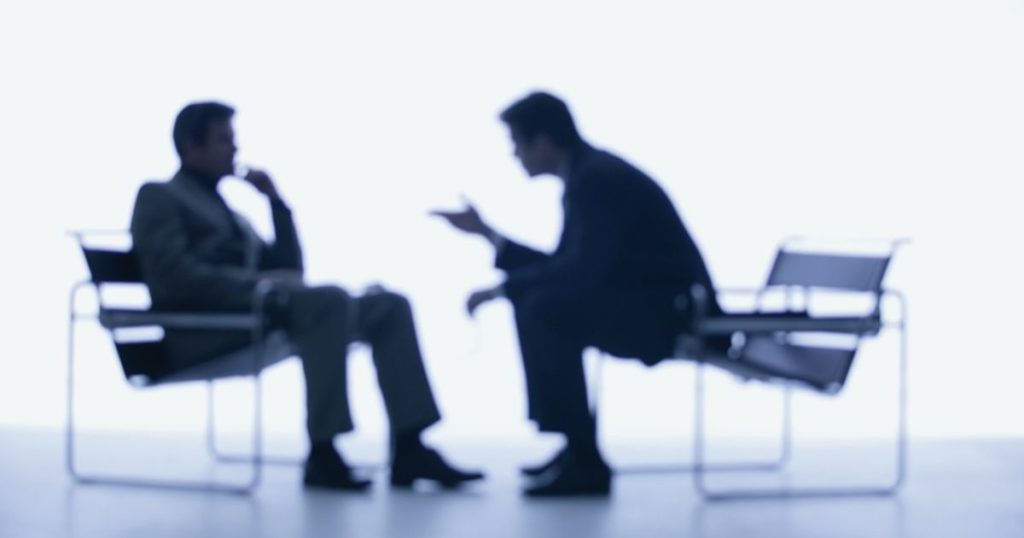 Usually, you would ask to talk to a previous landlord about payment. You don't really have to, but what you want to get here is a sense of the tenant. So ask some basic questions about your prospective tenant's lifestyle.
Some question examples:
Does the tenant owe you any debt?
How punctual was the tenant with payment?
Would you rent to this tenant again in the future?
4. Contact The Tenant's Employer Or Ask For Pay-Slips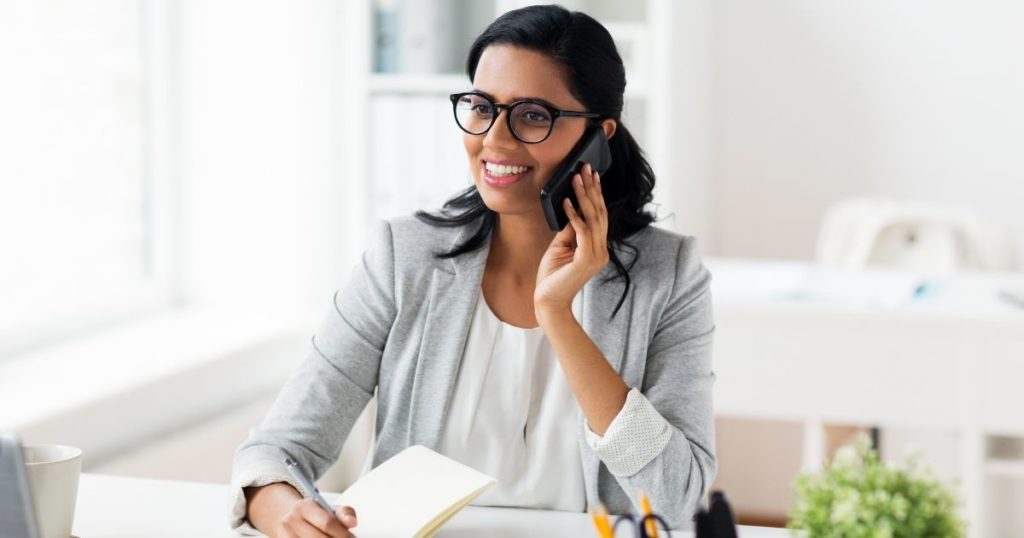 No one wants to suddenly find that their tenant is actually unemployed or has an unstable income.  So best verify this by asking them for 3 months of pay-slips or contact your prospective tenant's employer. While employers can't give out confidential information about salary, they can tell you if your tenant is a current employee.
5. Interview The Tenant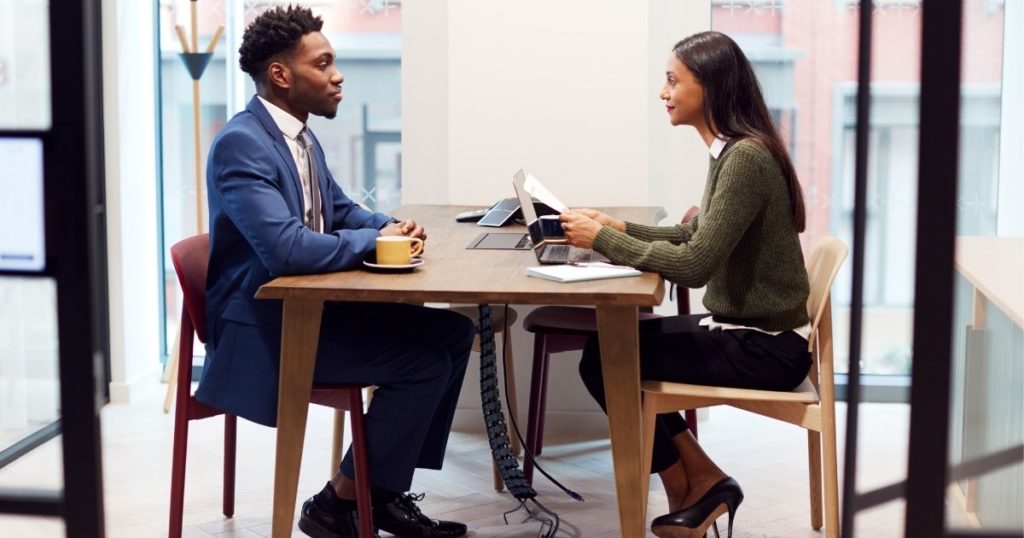 Sounds like you're doing a job interview, isn't it? You might want to consider interviewing the tenant to find out more about their lifestyle and such. Because when you meet them for viewing appointments, it's usually more about the property rather than getting a sense of the tenant.
Some questions to consider:
Do you smoke?
Do you have any pets? How many? Are they housebroken?
Do you have any friends or loved ones who frequently come over and spend the night?
Being a landlord isn't all sunshine and roses. To find a good tenant means putting a lot of work and effort in, hence the screening process. There's just too much to risk unless you have money lying around. Even so, it would be a waste of money to go through the whole process again. Not to mention, eviction.
Is There Any Way To Protect Myself?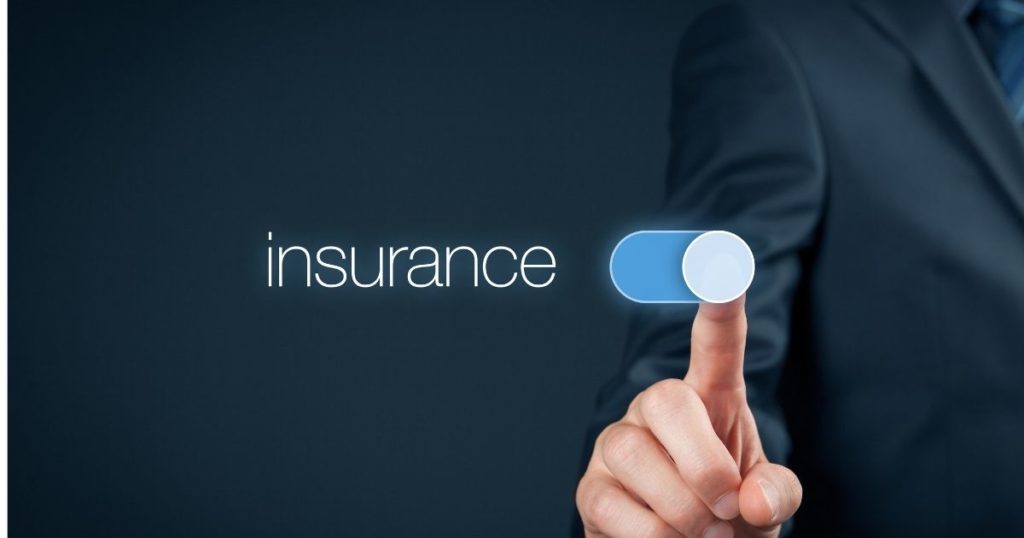 Here at SPEEDHOME, when landlords successfully lease their houses, we give them the option to secure their property with Allianz General Insurance. The insurance covers up to RM26,000 and consists of loss up to 2 months' rental, inconvenience benefits, minor property damage, theft and accidental damage in the property.
We also conduct full zero deposit eligibility checks on your potential tenants prior to signing the tenancy agreement, this prevents you from gaining any 'bad tenants'. Read more about our tenant screening here.