Kuala Lumpur nightlife post COVID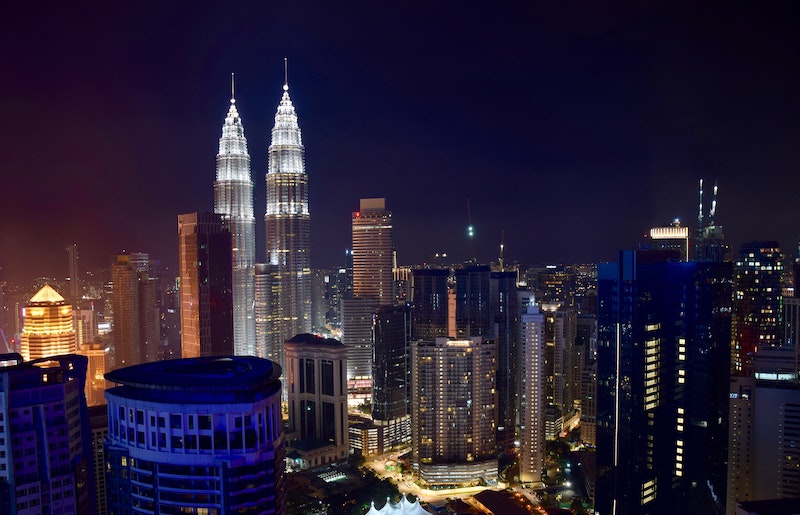 Every nation has faced a hard time due to coronavirus huge businesses with a massive turnover were put on a halt due to the pandemic taking a toll on people's lives in every country! Not only Malaysia but the entire world was for a few months in order to decrease the spread of the disease. Things are still not settled but the economy had to reopen in order to get away with the coming downfall! People and businesses have never seen such type of horror in a hundred years where things still go. One of the majorly impacted industries during these times was the night clubs and markets! 
After almost a 100 day halt in the nightlife of Malaysia, here we are happily announcing our comeback! Everything has now come back to life but, the post corona phase is obviously far more different than what normal use to be. The nightlife was made to resume operation after 10 June but the protocols for safety were supposed to be kept in mind by the entire city.
Nightlife in Kuala Lumpur
The city of Kuala Lumpur is an incredible city if you want to have some fun. The light of this vibrant city doesn't get dull not even in the night. After the lockdown phase, things have now started to resume and go back to life. Kuala Lumpur nightlife is filled with karaoke bars, pubs, street markets, and night restaurants. Let us have a look at the best of places you should visit here:
Changkat Bukit Bintang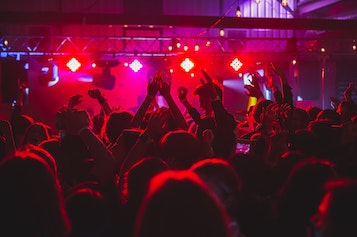 Planning to visit a club? This is the most hep street out there then! This place was usually crowded with tourists and locals who love to party at night. So, if you are in the mood to hit the club or have a crazy night, then this is the place you will find some posh cocktail lounges, lively Irish pubs, and whatnot.
Piscos is one of the most famous bars out there and if you really want to have a taste of the Malaysian nightlife, then you should not miss it. Firangipani is another famous pub you will surely enjoy if you love some tech-house music. Food is served at almost all the places on that street before 11 in the night as after that it's a house turned for party animals haan!
2. Jalan P Ramlee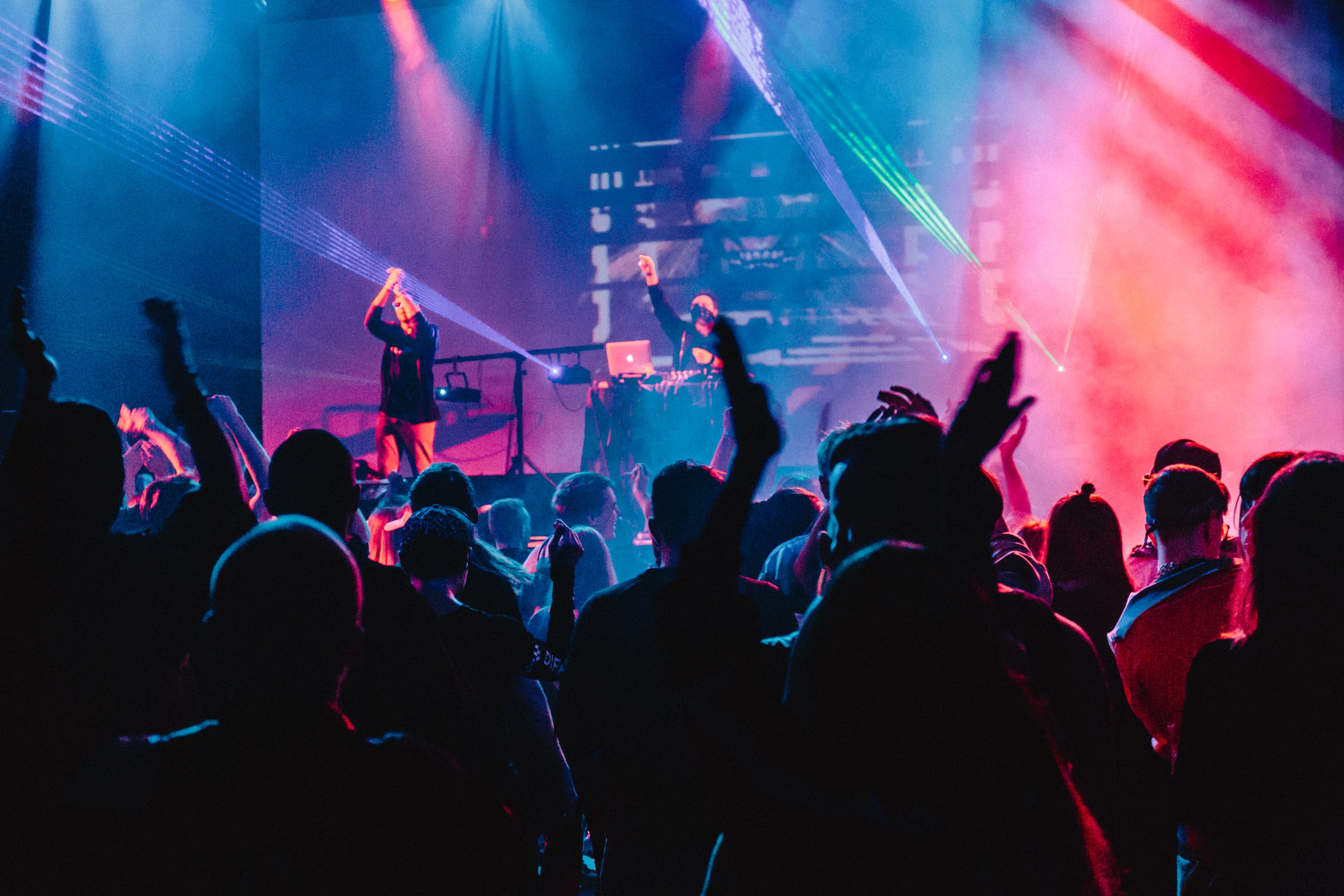 If you are looking for the best crowd and some amazing RnB music, then visiting the Rum Jungle Bar has to be your first pick. This street has the hottest and the classiest of crowds. If you wish to experience the heat, then visiting on Fridays and Sundays can be the best time. All you have to do is take a few minutes to walk down from Zouk KL to experience this crazy nightlife of Kuala Lumpur.
Dining in is also a fancy option for you out there, so you can visit places like The Grand Modesto's famous for fine Italian dining experience, Maredo's Steakhouse which is a perfect Argentinian Dine in. The streets will also serve you exclusive Japanese and Chinese cuisine and if you are in the mood of some amazing Mallay food, then the Poppy Garden under the Poppy Collection is just the right pick for you. You can have some romantic candlelit dinners with soothing live music and an amazing environment.
3. KLCC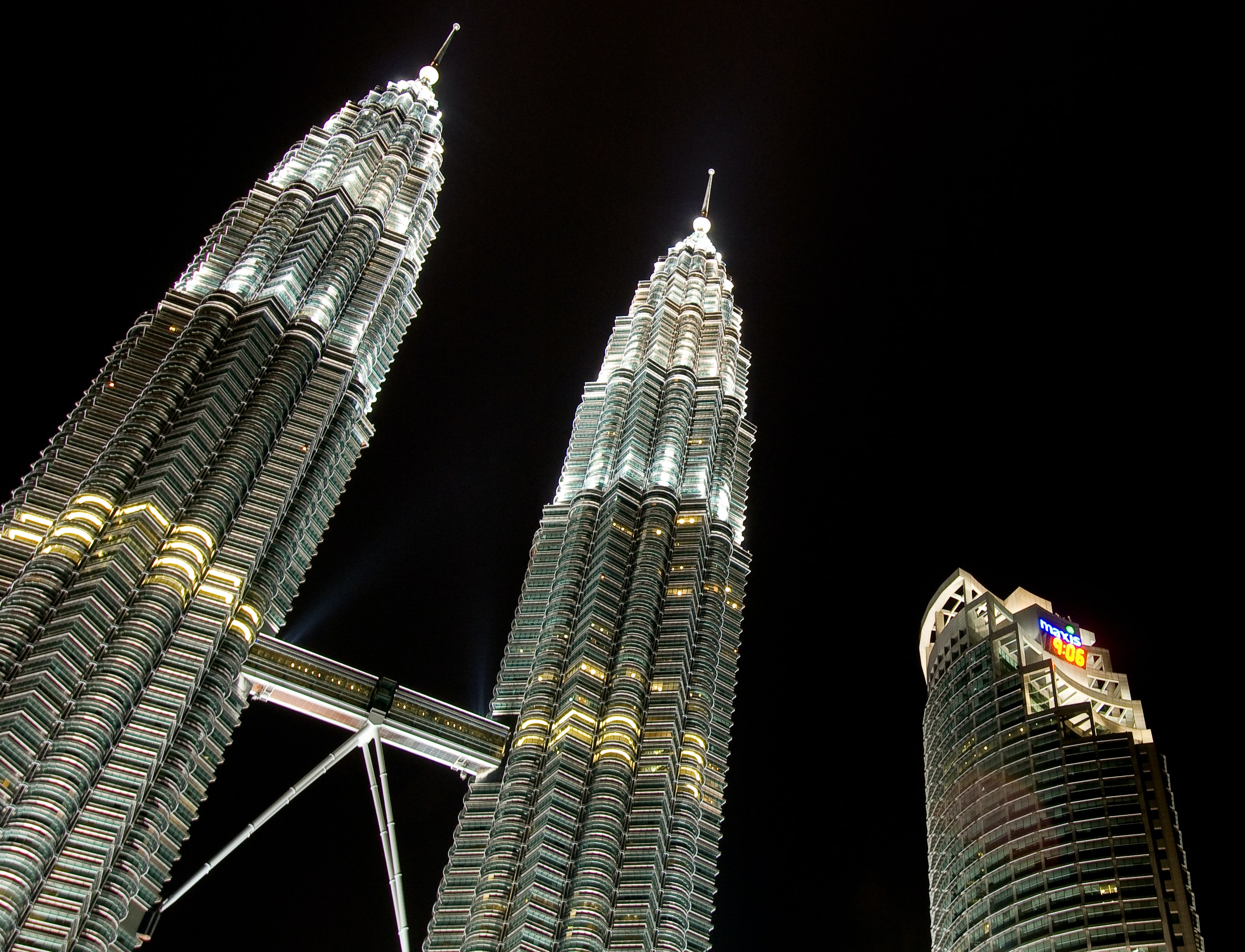 Want to hit the best rooftop bars in Kuala Lumpur? Then Kuala Lumpur City Center is going to leave you astounded with its high held skyscrapers and mind-blowing rooftop views! Sky Bar which is one of the sexiest and hottest bars located on the 33rd floor of Traders Hotel KL is a must-visit for all the nightlife lovers out there. They have an amazing view, ambiance, and some delicious drinks to dive on. Another amazing place for you to visit is a 6 room Zouk KL. These 6 rooms are Aristo and room top garden, Barsonic, Main Room, Phuture, Terrace bar, and the velvet underground. They used to throw some real clubbing scenes on every Wednesday night in the pre- COVID era.
If you are in the mood of exquisite dining in experience then, Marini's on 57 is the best Italian restaurant, bar, and lounge of course. The best part about this place is those beautiful Italian Paintings and a breath-taking view of the Kuala Lumpur city from the glass walls. This place has got some cocktails and champaigns with a great collection of wine as well. There are a lot of more amazing places to visit on the KLCC but, if you look at the street one is never enough to make a choice!
4. Chinatown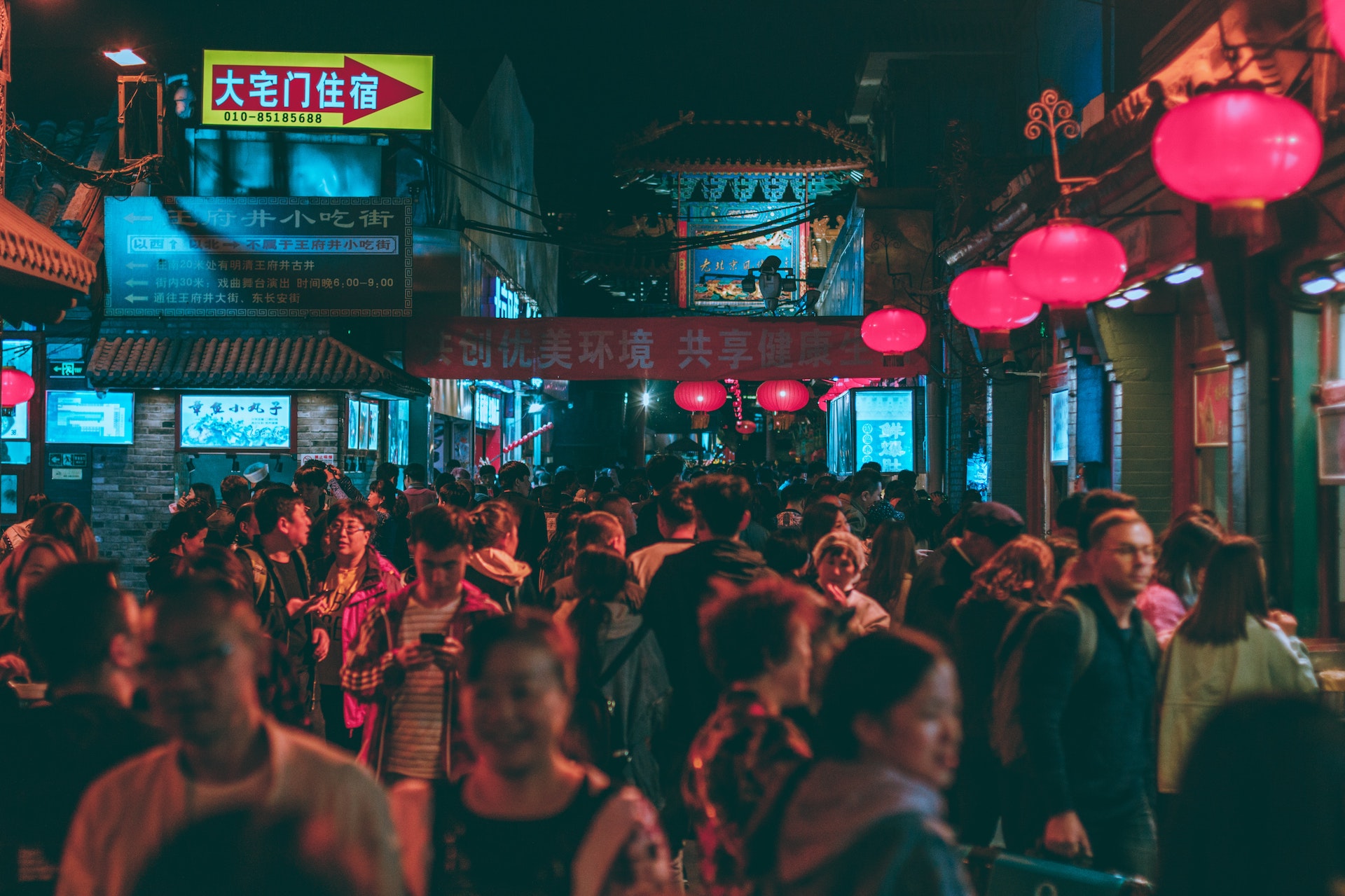 One of the best places to visit during the post corona phase is PS150 Bar. This bar is the first cocktail bar in Chinatown. When you walk down the entrance, they will provide you with a private space, it is basically a booth with red walls of brick and lanterns for light. It is peaceful as well as socially different from the other bars in town. Then the next one in line is the Reggae Bar Chinatown. This bar as the name suggests plays Reggae music and gives you some amazing groovy vibes. For all the ladies out there, you will be offered some great prices on drinks. So dress up all sassy and get ready to go!
There are certainly more than these and the list does not end here, you can explore out more on streets like Bangsar, Putrajaya, The Row, home to trendy cafes, and a lot more! The nightlife of Kuala Lumpur is filled with excitement and thrill.
All of these places in the wake of the pandemic are following the protocols set by the government of Malaysia. They are taking good care of their customers and themselves. If you wish to visit and have a blast at any of the places, it is suggested that you make a reservation beforehand in order to avoid last-minute chaos. The seating in all the places might have some changes due to the new norms of social distancing.