Make Your Property Stand Out In The Market
The real estate market is flooded with sellers and buyers alike! The majority of real estate investors and tenants are looking for unique properties that tick all their boxes. In this competitive market, your property needs to stand out and be worth it for people to be interested. To help you turn your real estate property profitable and attractive, here are 5 tips to help your property stand out from the crowd.

Fix The Right Rate
Clean, Maintain and Repeat
Repair Any Damages Beforehand
Focus on The InteriorDecoration
Hire a Professional Photographer for Ads
1. Fix the right rate!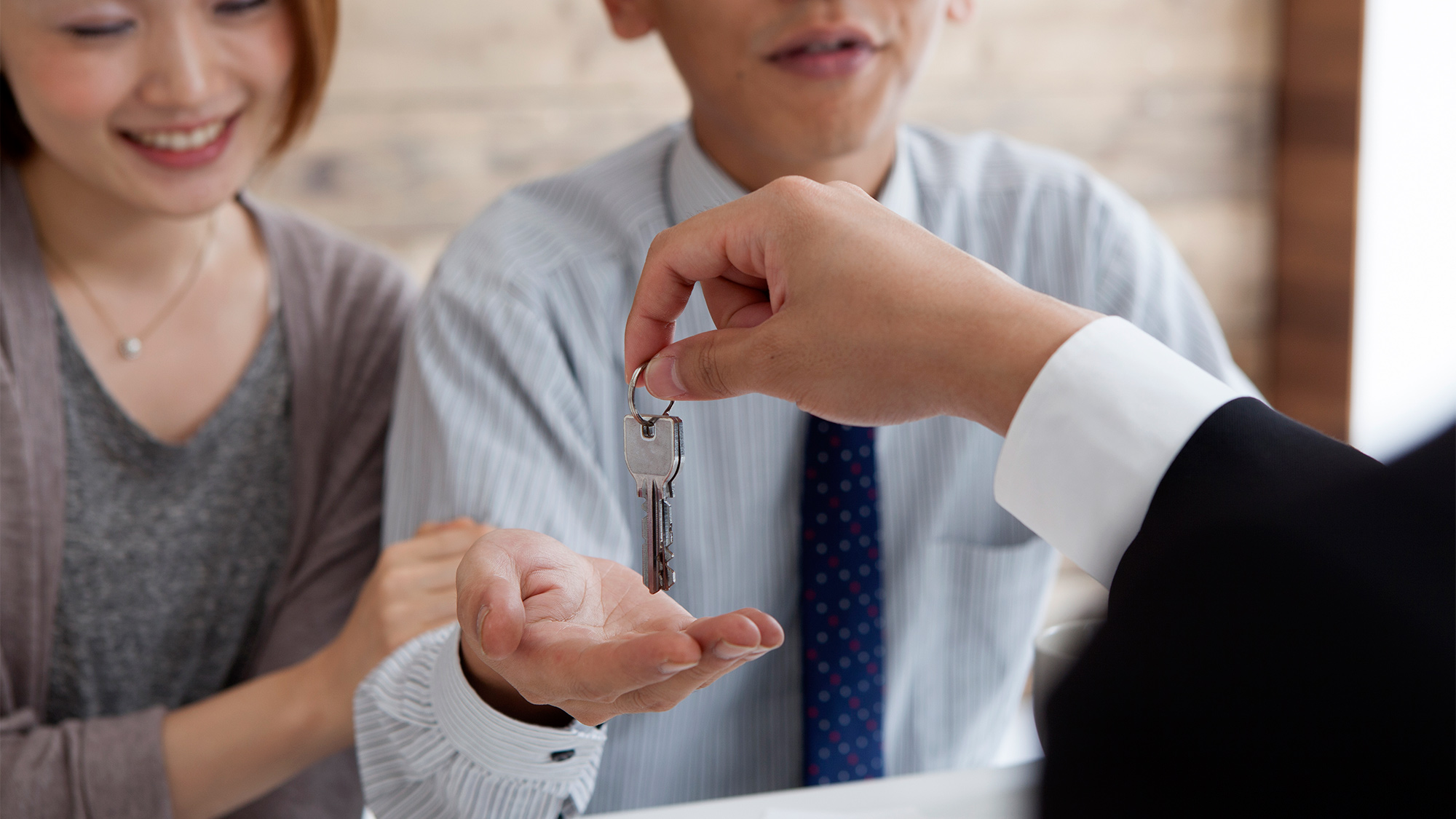 In order to make your property stand out in the market, when selling or renting a property, one key thing to keep in mind is setting the right price. Whether you own a luxurious penthouse or an affordable apartment rental, you need to set the proper price tag. 
Analyse and research the market rates and speak to experts like real estate agents to understand what people expect and what others are offering. If your house is worth it then surely you can set a higher rate but, if you are selling or renting it at a  sky-high rate just to make a huge profit, people will opt-out. If you are renting out and are unsure about the right price, you can check out SPEEDHOME's rental valuation checker! 
2. Clean, maintain, and repeat!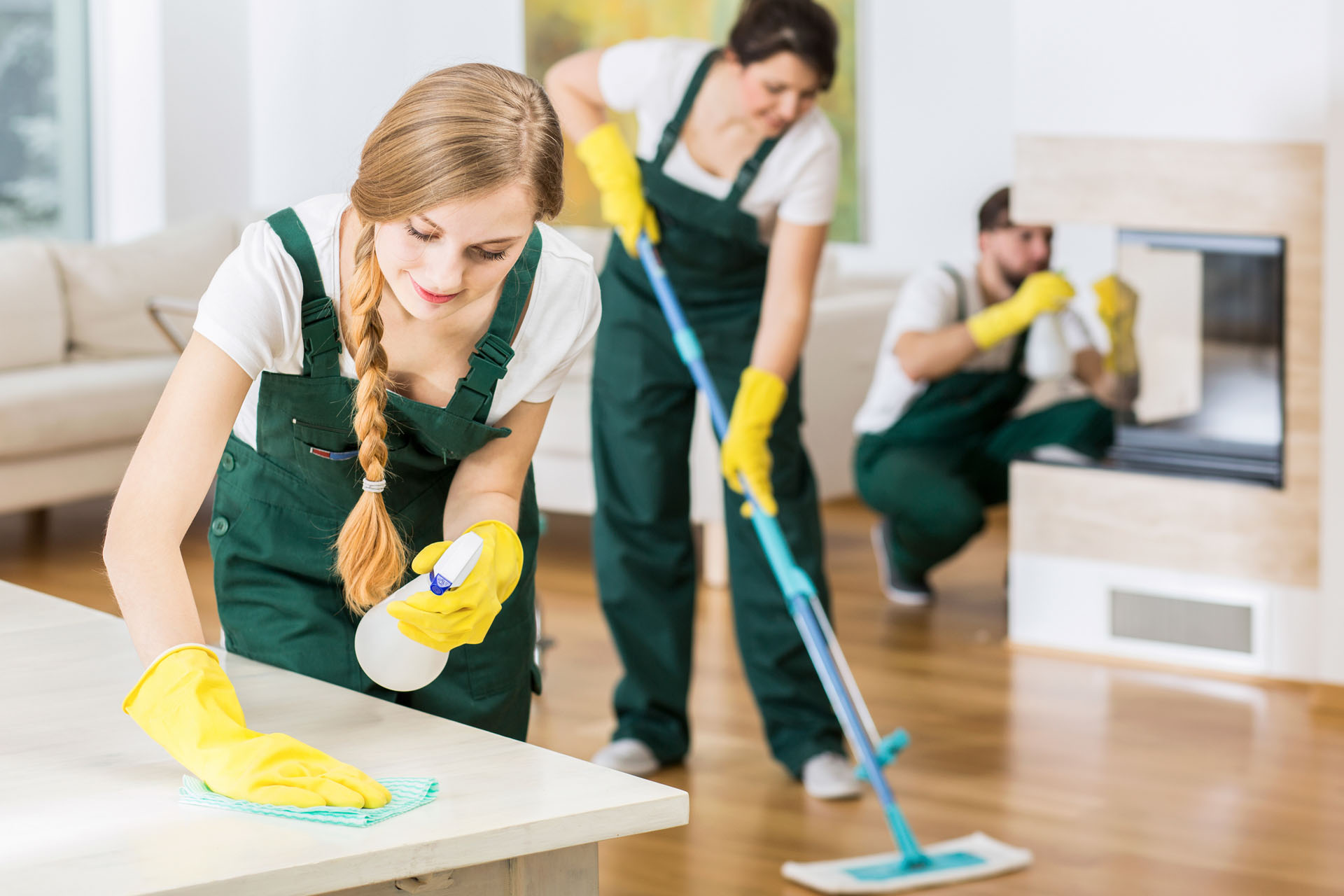 Whether you are renting out or selling, it is crucial to have a clean and organized house. One of the key aspects that draw prospective buyers or tenants is the cleanliness of your property. 
Just imagine you are visiting a house to buy it and you see dirt over the furniture, unclean smelly couches, and a carpet full of stains. If that sounds like a nightmare to you, it will be a similar horrific experience for others.
So keep your house clean and maintain it to avoid losing potential clients. If this seems like too much work, you can hire a cleaning service to ensure your house is always in tip-top condition. 
3. Repair any damages beforehand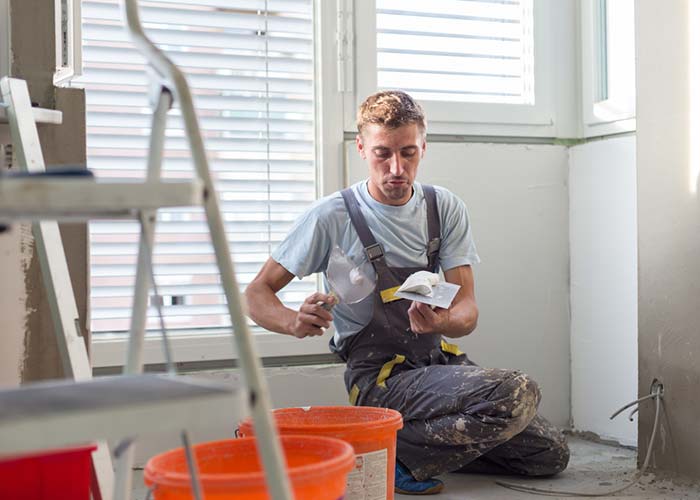 Selling or renting a house that is free of any damages adds a valuable curb appeal for your potential renters or buyers. Before handing the keys over, make sure you go through every nook and cranny to repair any damages. 
Fix any squeaky doors, switches that don't work, water damage or peeling paint from the ceilings. This will not only make your property look brand new, but will also show prospects that you care about your property. It sets a certain standard of expectations that can be inspiring and attract more people.
4. Focus on the interior decoration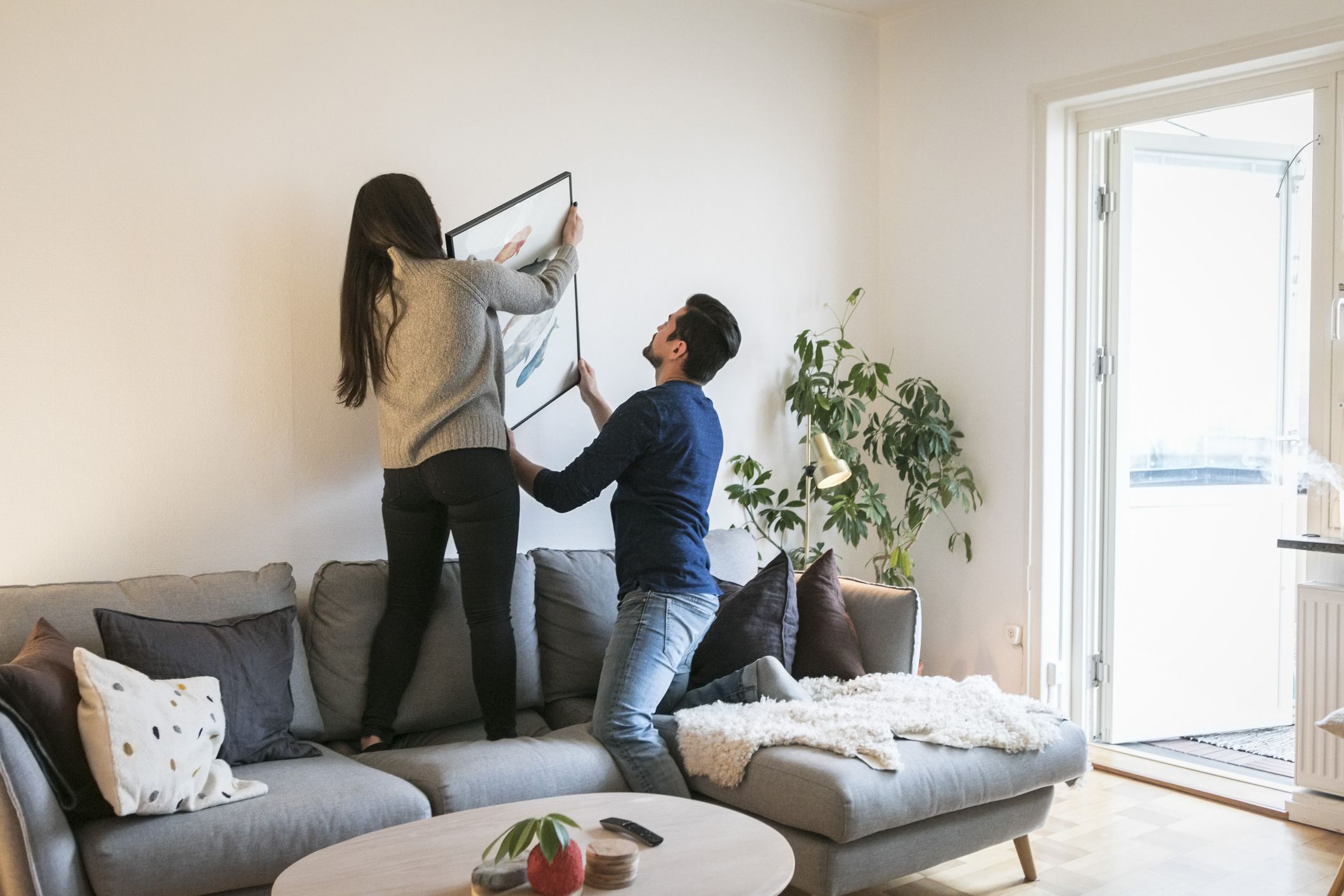 First impressions are everything, and when people walk through the doors of your property, you want them to be in awe. To make jaws drop, you need to focus on the interior decoration. 
Whether you are showing the house to prospective buyers or renting it out to potential tenants, decorate your house to grab their attention from the get-go. You can do this by setting a theme while picking the furniture, decor and fabrics.
Go chic, modern, classic, boho, Scandinavian, the list is never-ending. Set a colour scheme with a fresh coat of paint complimenting your fabrics, furniture and decor pieces. You can choose to create a monotonous matching feel or go bold with contrasting warm and cool tones.
5. Hire a professional photographer for ads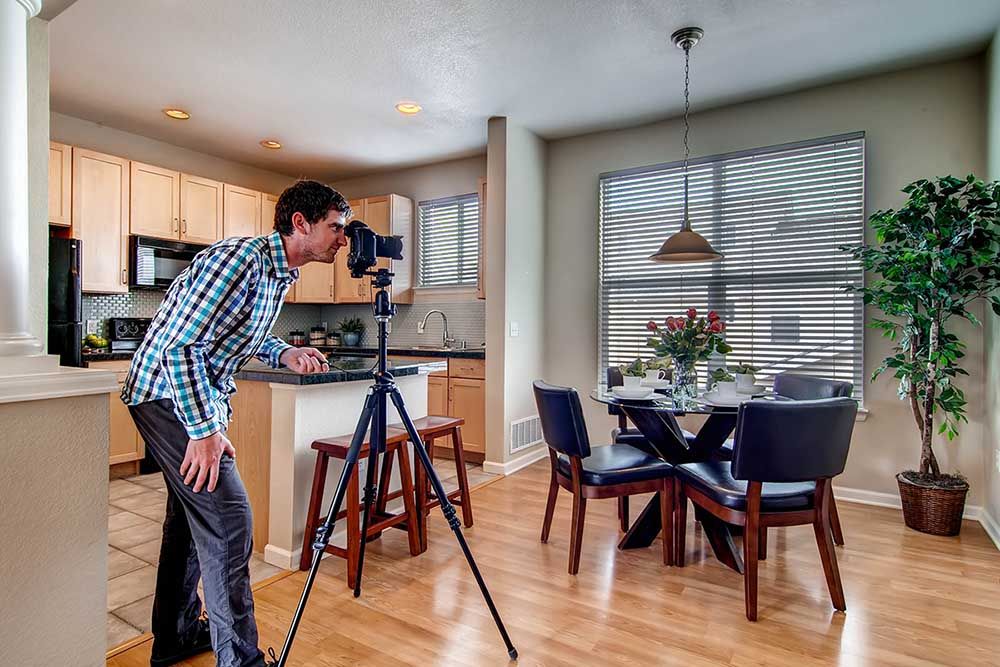 People will only notice your property and be interested if you have a successful advertisement. Showcase the most unique aspects of your house with the help of a professional photographer. 
Angles and lighting play a very major role in photography and to get the perfect shot, you need someone who knows the science behind the camera! Hiring a great photographer to advertise your property can ensure your property will get traction. Pictures can speak a thousand words, so let your property's personality shine through with carefully curated photographs and videos for ads!
Last but not least, make worthwhile investments for your property to truly be a rare gem in the real estate market. Put in the effort and hard work at the very beginning to reap the benefits of a profitable property later on.