5 Virtual Viewing Tips for SPEEDHOME Landlords
We can all agree that the never-ending lockdowns in 2020 have caused a lot of drawbacks for various economic sectors and that applies to the rental property market too. However looking on the other side of the coin, we can see that it has also paved the path for the internet to take over all aspects of life. Connectivities increased at a massive rate online and many marketplaces started to adopt virtual reality to adapt to this new environment.

SPEEDHOME took advantage of this and used it to introduce the Virtual Viewing feature. This feature aims to help you as a landlord to reduce the need to do physical viewings and secure a tenant fast without having to wait for months or weeks for the MCO to be lifted in order to travel.

This unique Virtual Viewing has been tremendously successful. However, to achieve guaranteed success, you need to present your property in all its glory. Tenants will only rent your property if your contactless viewing ticks all the boxes. So, to help you tick the boxes for a successful virtual viewing, here are 5 tips from us!
1. Show the important areas thoroughly
2. Focus on the best aspects of your property
3. Communicate clearly with your tenant 
4. Use proper lighting
5. Post an HD video 
1. Show the important areas thoroughly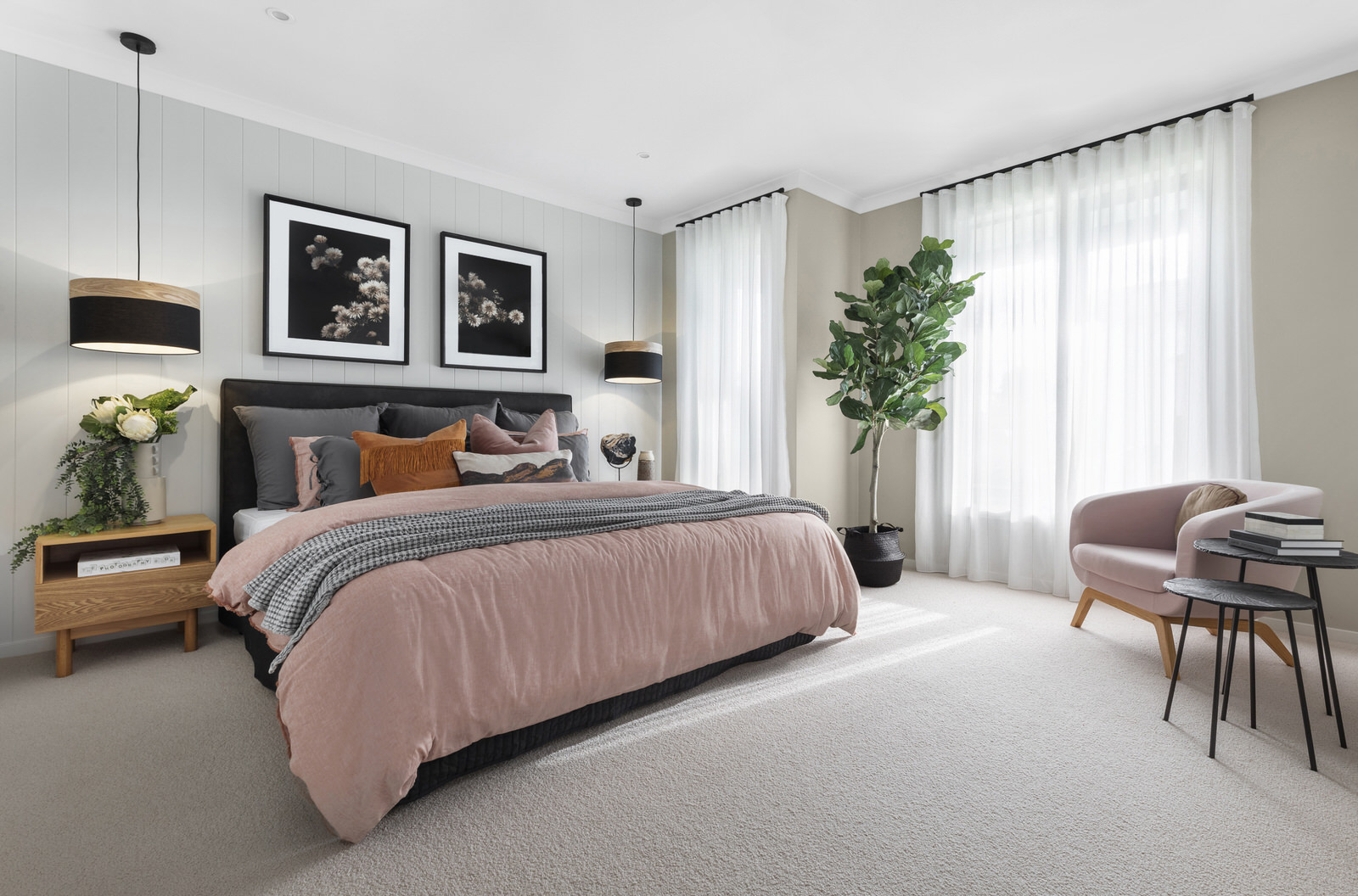 Most tenants look forward to viewing important areas like the living room, kitchen, master bedroom and bathroom because these are the areas they will spend most of their time in. Be sure to give a generous view so that you can capture and deliver the essence of these areas accurately. Show them the layout and go through the features of each area slowly so that they get a more immersive experience.
Remember that these areas can also be the additional selling points that help in sealing the deal for your house. Giving a thorough view of these areas can help manage their expectations and appeal more to their realistic side.
2. Focus on the best aspects of your property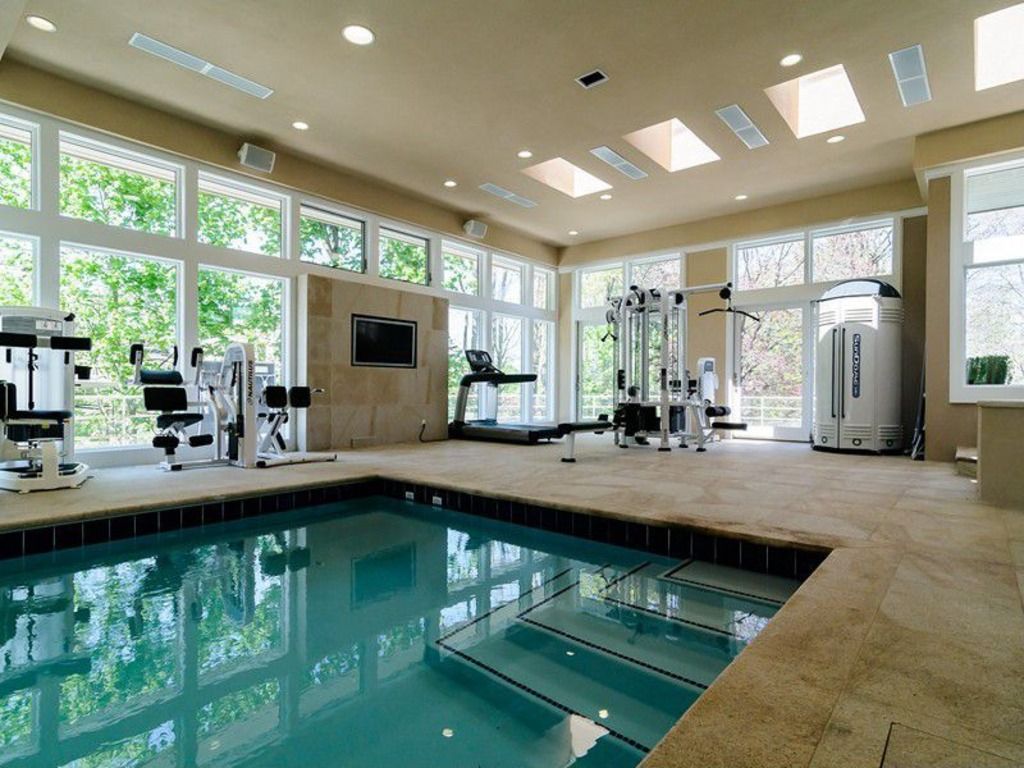 As important as it is to be thorough with the viewing, you need to focus on the strongest unique selling point of your property. Be smart and focus more on the best aspects of your house in the viewing.
If your property offers amazing amenities like an indoor gym and swimming pool, show those too! It is important to entice your tenant with all the good things your property has to offer. Be honest with them when showing the interior of the space they are renting but also give them reasons to want to rent. Arrange your furniture and put some interior decorations in place to spice up the place and make the rental feel more lavish. 
3. Communicate clearly with your tenant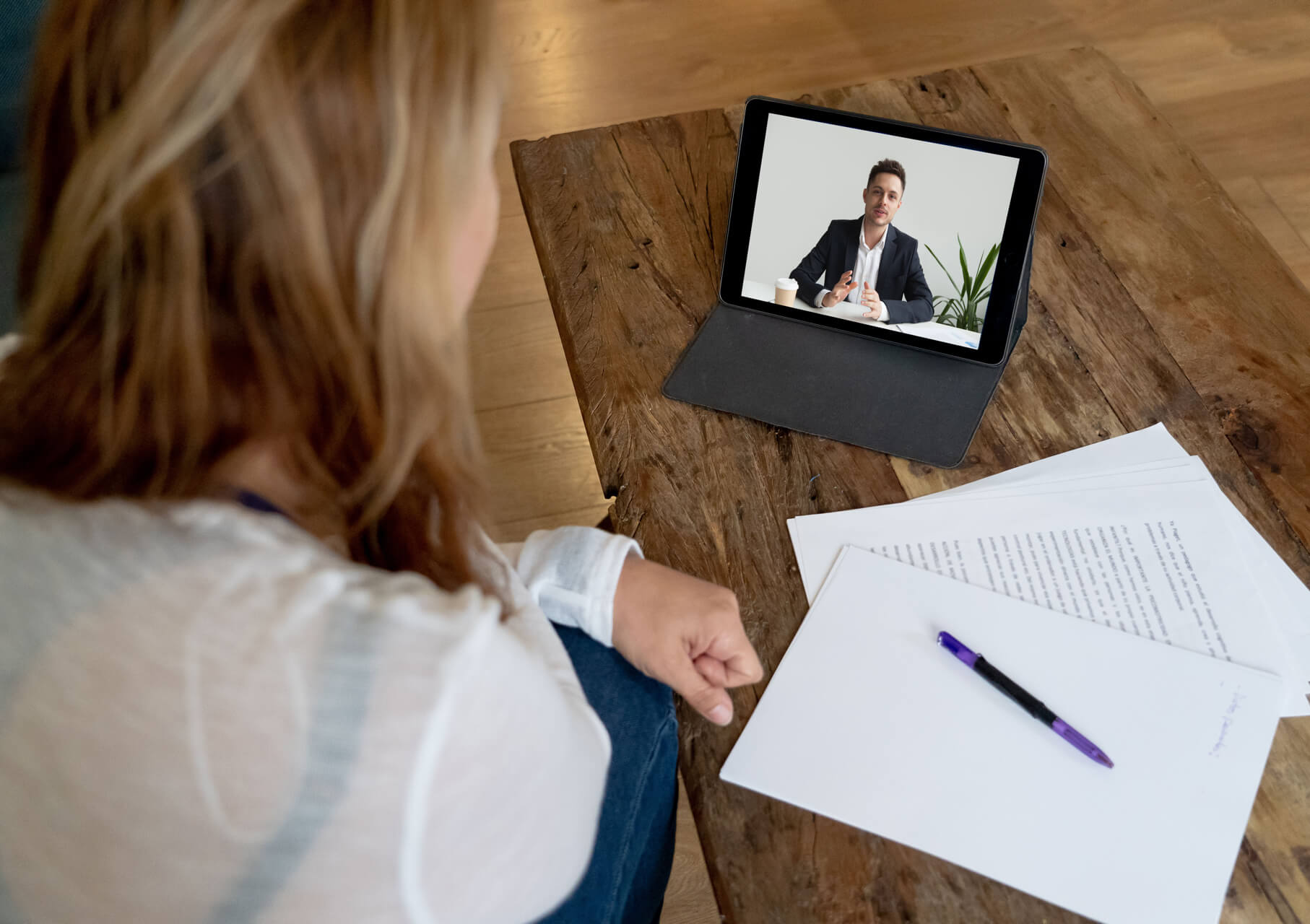 One of the most important aspects of a successful virtual viewing is having a clear line of communication. If you are on a live video call with your tenant, answer all their questions if the virtual viewing is done via a pre-recorded video then make sure to include important details in the description of the house listing.
Pay attention to details and let them know in-depth about your property. If you have certain rules like no smoking or no pets, be upfront. This can help prevent any future problems with your prospective tenants. Be friendly and answer their queries via chat or video calls honestly to show that you care. 
4. Use proper lighting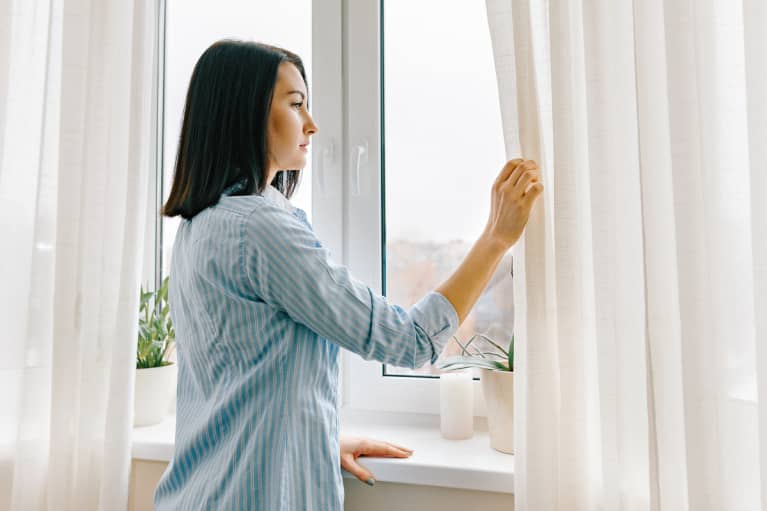 Lighting can change the entire look and feel of a house. So when recording the video for viewing, have all the lights switched on. Having ample lighting can make your house look more welcoming and spacious.
It is even more important to show that you have a well-lit property not only because it can affect the quality of the video but also because certain tenants prefer to have more sunlight. For your advantage, be prepared with the right lighting techniques and record or host the video call during the day so you have enough natural light to help you further! 
5. Post an HD video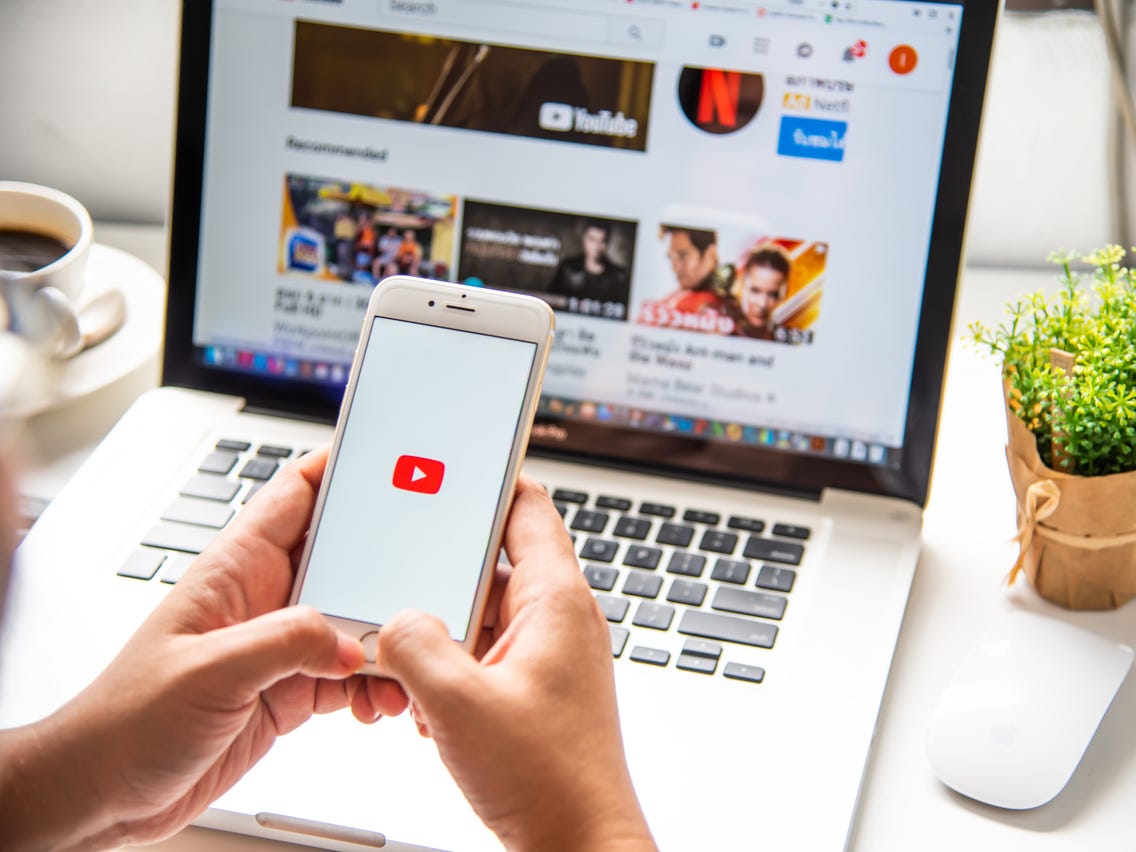 Pre-recorded HD video for viewing can save your life! If you're not confident to host a video call session you can just record and upload a high-quality video as a replacement.
In this case, it is best to record the house using a good camera to ensure the best quality. This way tenants get a super clear view of the property, naturally will attract more tenants and score a positive impression!
We post the videos on our SPEEDHOME Youtube channel or you can choose to share them with other interested tenants too.
Most importantly, don't forget that to be a good host during a virtual viewing, you need to be interactive. Try starting with a warm welcome and give the tour a smile. When you have a friendly and warm demeanour, you will be more likely to end up with quality tenants. So clean your rental and set it up for a great Virtual Viewing with SPEEDHOME! 
If you are new to SPEEDHOME, check out our Virtual Viewing feature for landlords!