7 Situations Where You Can Exert Your Rights As a Tenant
The relationship between a tenant and a landlord is very unique, it requires mutual agreement as well as good cooperation to ensure that any rental issues can be resolved efficiently. However important this may be, it does not mean that you should always agree and say yes to your landlord. Educate yourself about tenant rights in Malaysia before renting.
If you are a tenant, know that there are many legal obligations that come with renting a property. Those obligations are set not only to protect your landlord and the unit but also yourself as a tenant and that's why it's always crucial for you to understand the clauses you're signing for and what it will mean to you as a tenant. 
Nobody wants to go through a bad rental experience. To help you understand more about your rights as a tenant, we have identified 7 situations where you can exert your rights to say no to your landlord.
Fixing a deal based on an oral agreement
Not asking permission before entering the property
Evicting you without a valid reason
Proper Notice Before The Eviction
Transfer of liabilities illegally
Return of the security deposit
Increase in rent without any notice
1. Fixing A Deal Based on An Oral Agreement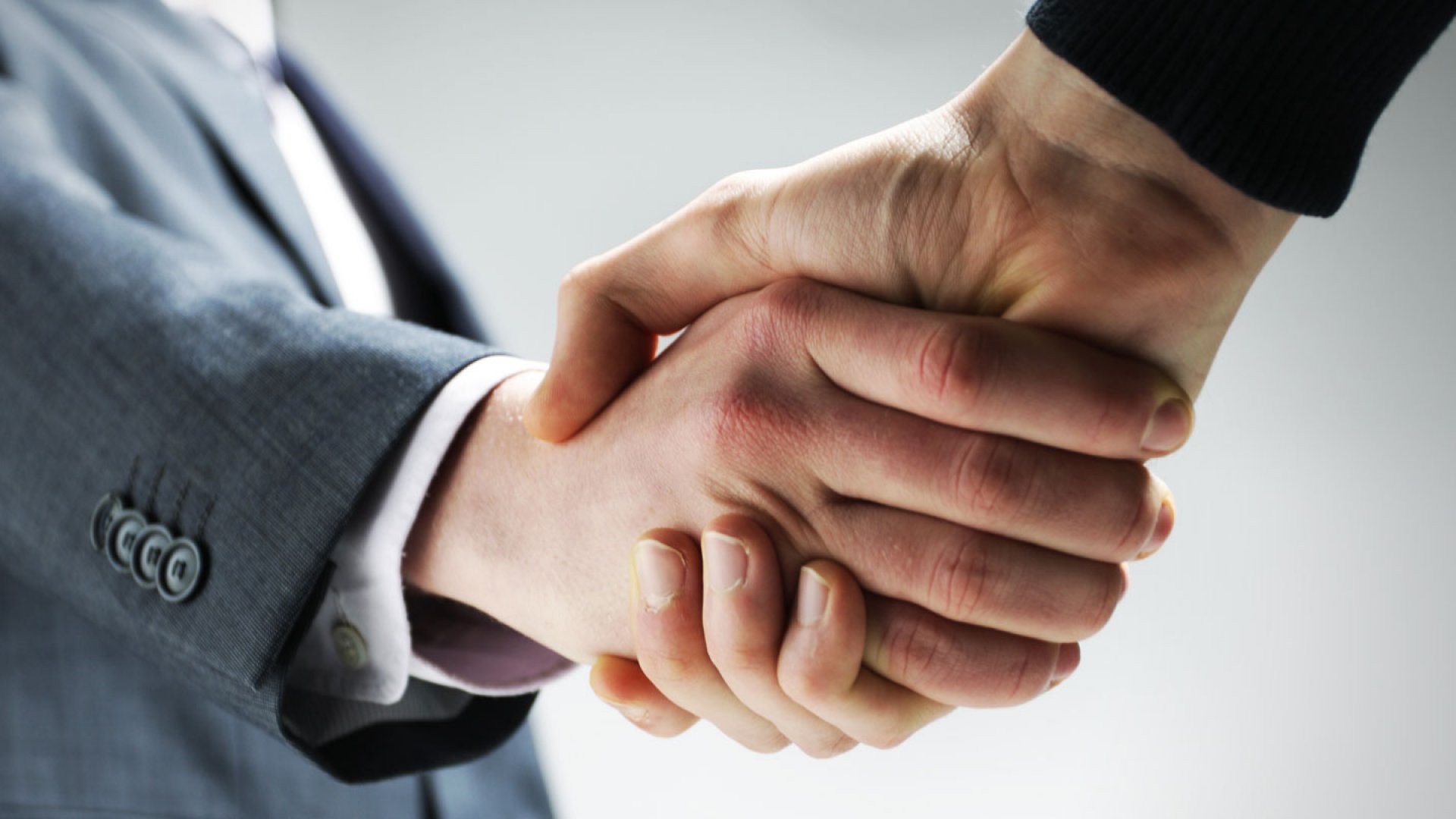 You can never fix a deal orally! You may want to trust your landlord and take their word for it, but a proper tenancy involves papers. Your landlord needs to provide you with a tenancy agreement to sign. This piece of legal document acts as the contract that protects both you and your landlord in crucial ways. It also gives you the opportunity to thoroughly go through the lease terms and conditions your landlord sets.
If you want to avoid being stuck in a situation where your potential landlord may try to scam you, try SPEEDHOME. We only list the best-verified properties and you can rent with ZERO DEPOSIT! We provide a Digital Tenancy Agreement that you can go through and sign anytime so that you rent your dream home, hassle-free.
2. Not Asking Permission Before Entering The Property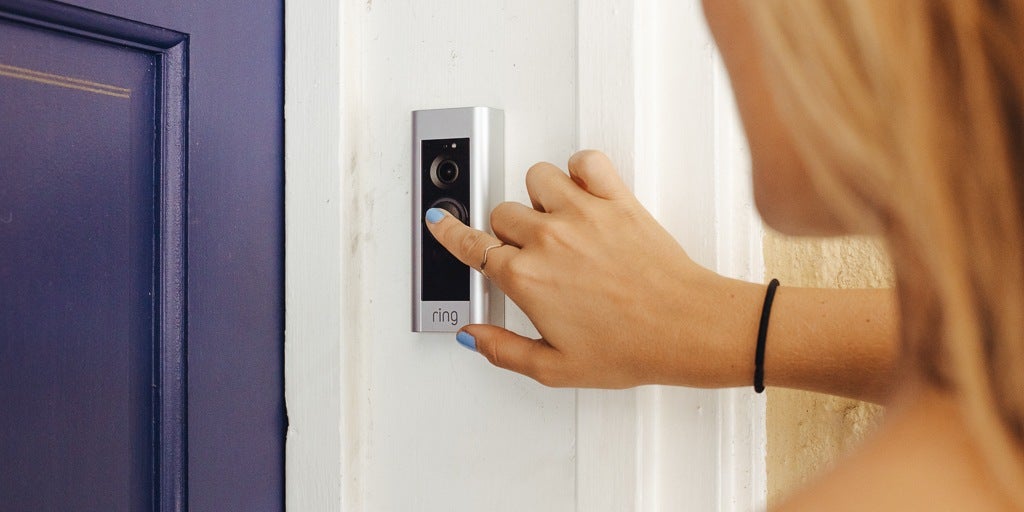 Respecting your personal space is very important in a healthy tenant-landlord relationship. Although you are renting their property, landlords do not have the rights to show up unannounced.
When you sign a tenancy agreement, go through their terms and conditions to find visitation hour requests. Your landlord will generally mention if and when they would like to check up on their property. You can also request them to add it to the lease agreement before signing. This protects you from awkward situations in the future as it can have legal repercussions for the landlord.
3. Evicting You Without A Valid Reason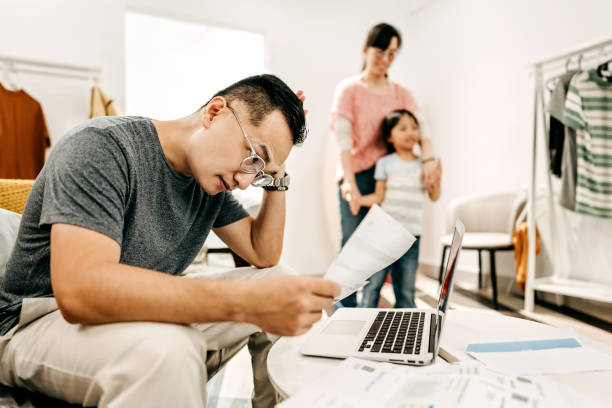 Sometimes, landlords may try to evict you without any solid reasons. In cases like this, it is generally because the landlord wants to use the space themselves. Although your landlord may be the lawful owner of the property, once they sign the tenancy agreement with you, they only have the right to evict you if you violate any of the terms in the rental agreement or conduct illegal activities on their property.
A rental agreement is legally binding and they cannot kick you out without valid reasons. So, if you are doing everything right and are not at fault, you have the right to say "No" and simply involve a higher authority to solve the issue.
4. Proper Notice Before The Eviction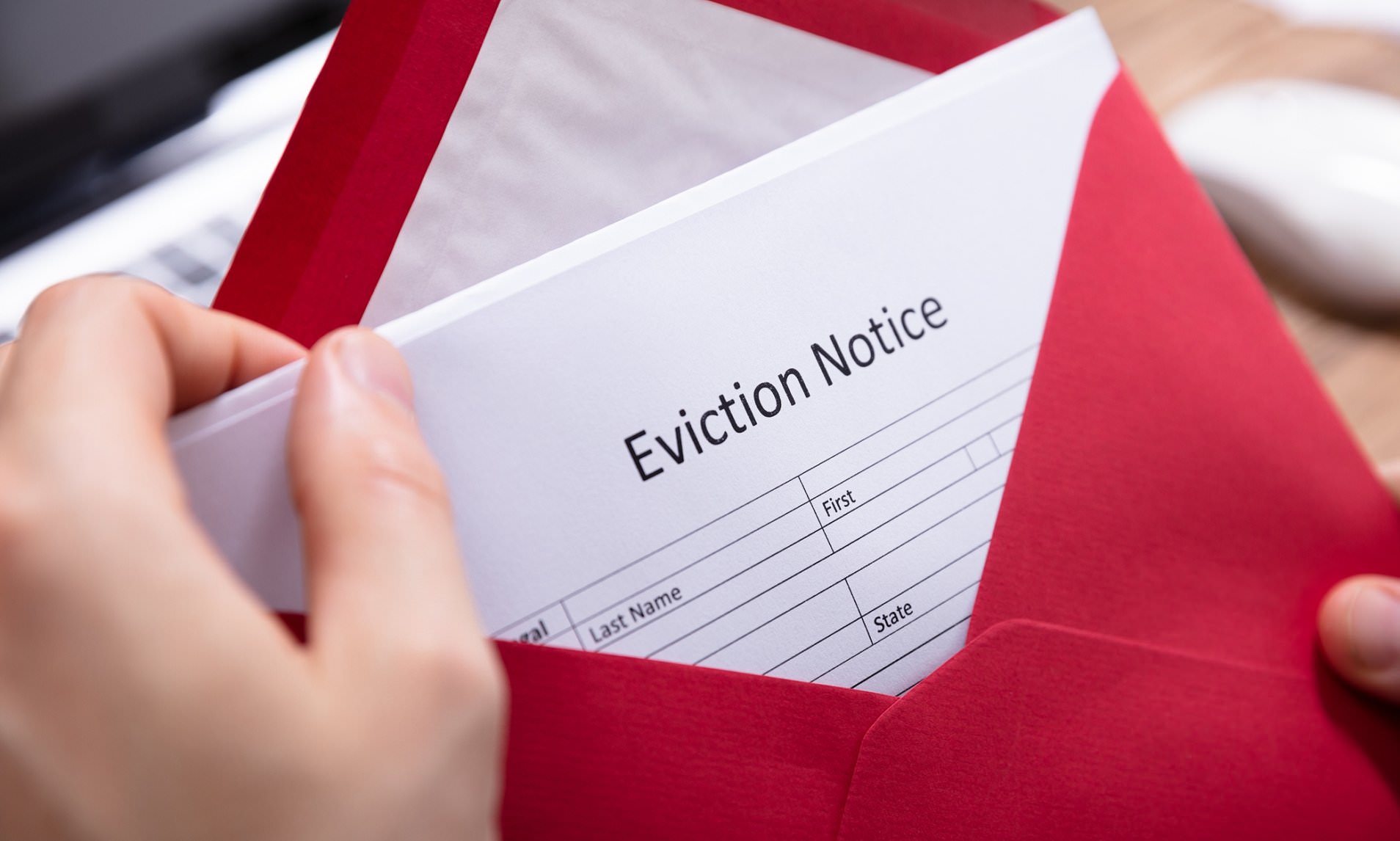 In any case, if you were found to violate any of the terms set in the rental agreement that may warrant your landlord to proceed with eviction, your landlord has to provide you with proper notice at least a month before starting the eviction process.
You have the right to say "No" and ask for some time if the landlord asks you to vacate before giving a notice period. The landlord cannot tell you to vacate immediately or before you have secured an alternative. If your tenure is still valid, you have the legal grounds to continue staying in that property till it ends on the condition that you compensate the landlord for any violations that you may have committed.
5. Transfer of Liabilities Illegally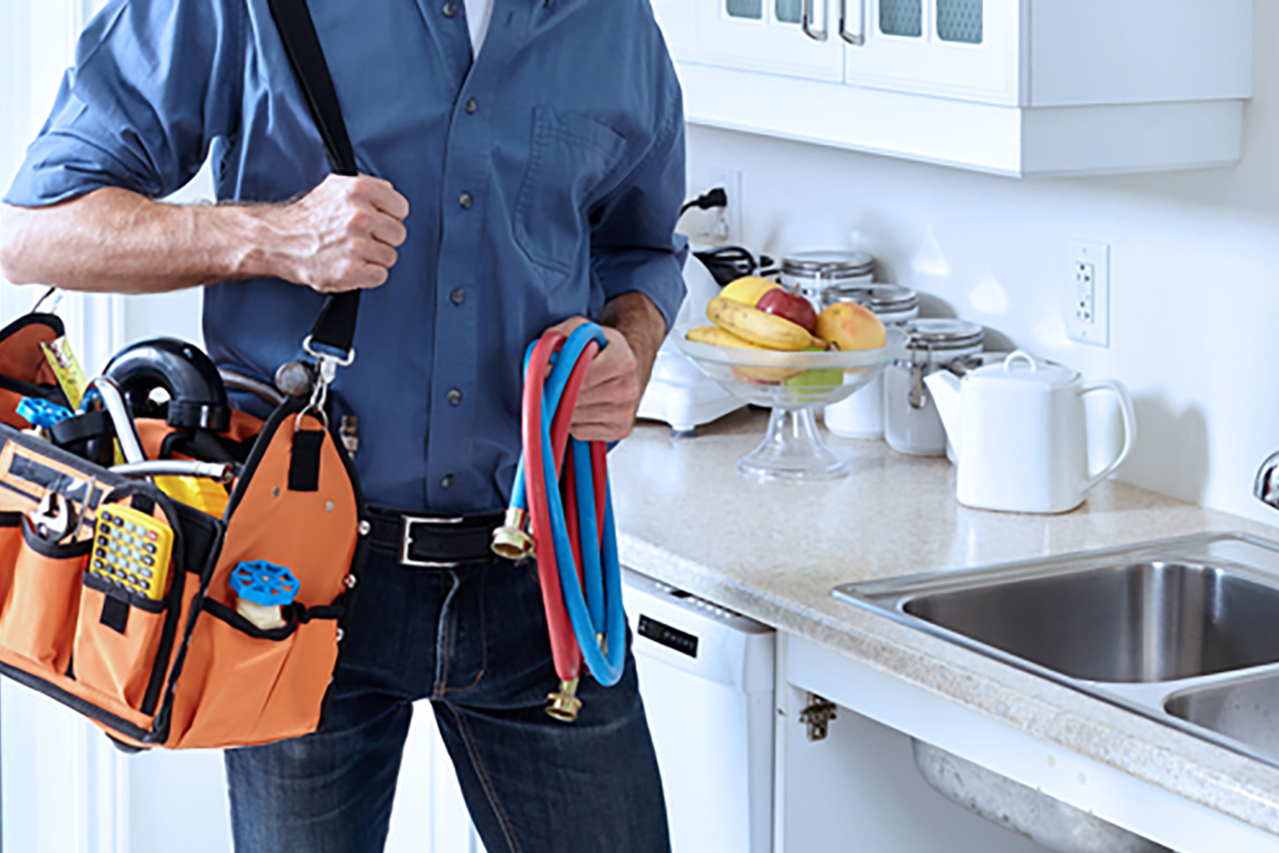 Maintenance costs can be very high and as the lawful owner of the property, your landlord is responsible for clearing it. However, some landlords may try to make you pay for it by default.
This is why having a written tenancy agreement is extremely important to point out overlooked liabilities like this. If the agreement says that maintenance and damage is not the tenant's responsibility, then you have the right to fight against it and take the matter to the higher authorities. So before you rent a property, read through the tenancy agreement to identify these factors.
6. Return Of The Security Deposit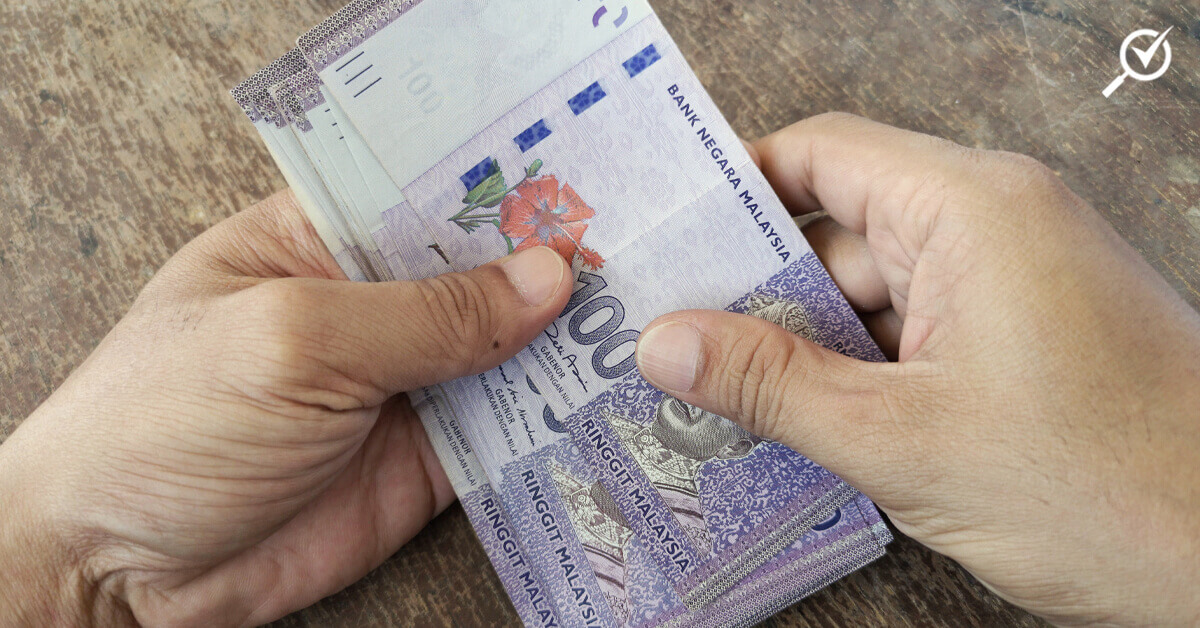 Your landlord will ask for a security deposit which equals 1 or 2 months of rent in advance before you enter the house. This deposit is supposed to be returned by the landlord once your tenancy is over.
The deposit serves as a protection against overdue rents and compensation for damage which cost a lot during your stay. In such a case, the landlord can deduct the necessary amount from your security deposit and return the remaining balance to you.
However, if you think that you have completed your tenancy without any faux records and the landlord denies to return the money, you have the right to take the matter to the court and fight for your rights!
However, to avoid this hassle completely, you can opt for SPEEDHOME! Rent with ZERO DEPOSIT and forget about any traditional deposit fees!
7. Increase In Rent Without Any Notice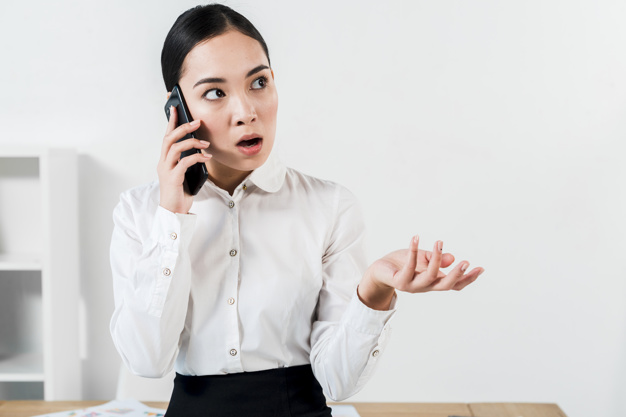 There is a formula that decides the increase of rent every year and if the landlord doesn't mention anything about the increase of rent in the agreement, you have the right to fight against it. 
The landlord cannot under any circumstances increase the rent and expect you to pay for it. There has to be a proper system and if the landlord doesn't work according to the system then, you have the right to say no and maintain your current rent.
There are many more situations where you can simply say "No" to your landlord and avoid creating any further problems in the tenancy. You should know that although you are living in someone else's house you are paying rent. You have your rights as a tenant so don't worry and fight for them!
If you are still unsure and want a guaranteed amazing rental experience, try SPEEDHOME! We ensure your rental experience is like living in a 6-star hotel.