How Much Furnishing A Unit Costs
How much does furnishing a unit costs? It is difficult for a landowner to determine the right cost which is going to make him build a rented house. To furnish a house, the landowner must know the budget first. People take a lot of effort to decorate and furnish their house in the right manner which will attract a different cadre of people towards renting.
The furnishing budget completely depends on the budget of the owner and also the size of the house. You also have to think about what type of home you want to rent: a fully furnished home, semi-furnished home, or a basic unit for renting. Here are some points which will help you get a well-furnished home without much trouble.
Decide Your Budget First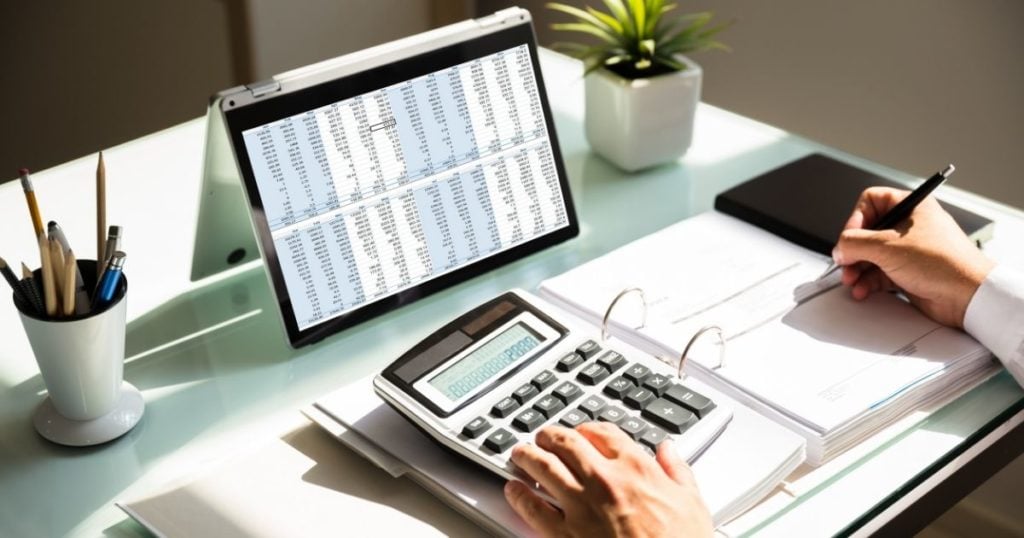 Deciding your budget is the most important thing you should do whenever you make up your mind about renting a furnish house! If you have a large budget, you can think of adding some extra important things which will give you some extra cash for that and give extra comfort to your tenants. If not, then you can simply go with the basics and it will surely give you a better income than the one offering just a house to rent with no furniture at all.
First Most Necessary Items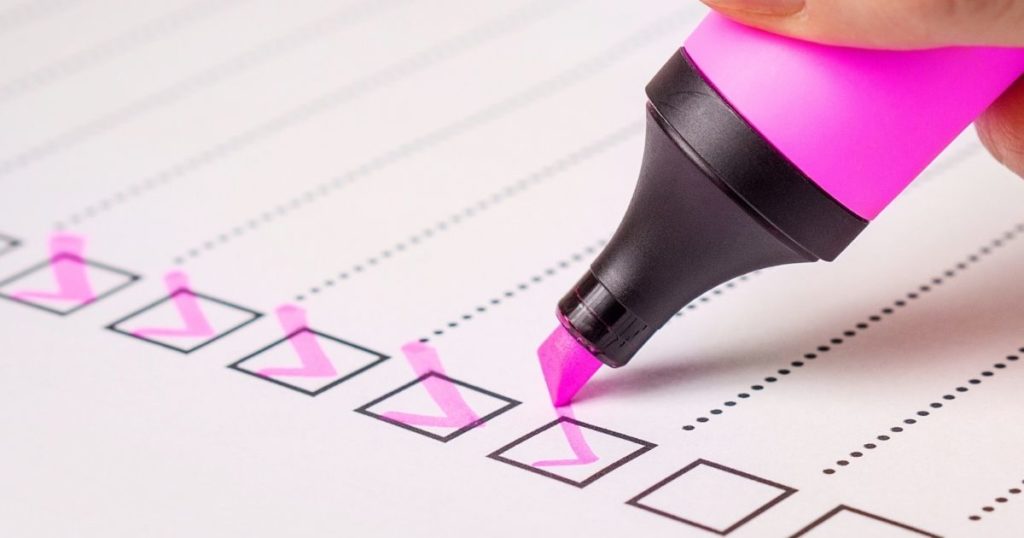 Think of the most important things you need to have when you shift and here you have to try to keep yourself in the tenants' shoes! It becomes easy to prioritise things when you think about the items you truly need:
Something to sleep on
Something where you can sit
Suitable place where you will keep your things
What things will you utilize to cook food
Where will you work or eat!
When you are done sorting out the points above, you are ready for all the basic items listings.
Storage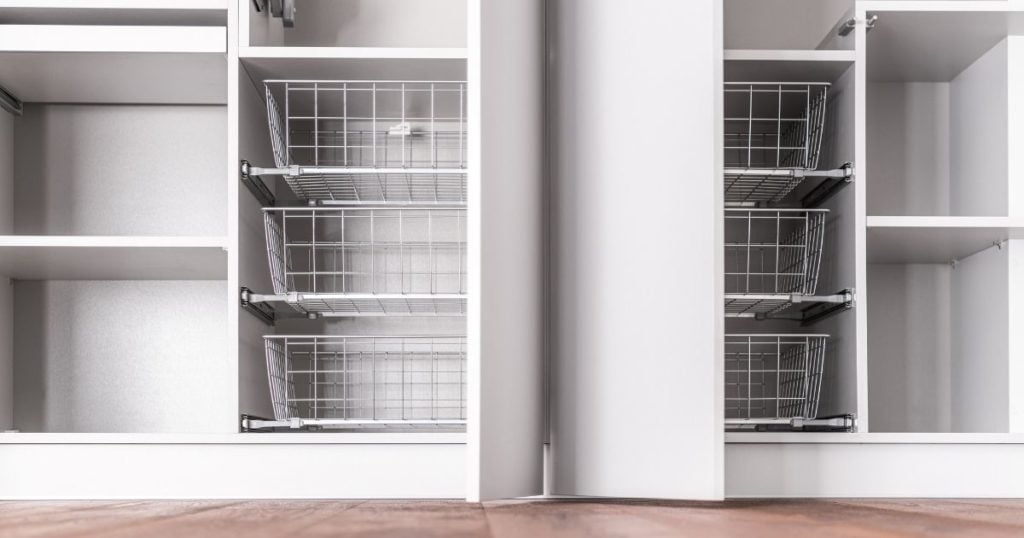 Storage is another important aspect to consider, specifically the common difficulty which it is hard to keep your things from all the bugs, insects, and other creatures that might spoil them. To keep organized, storage places are a must and you should include that for your tenants' comfort and ease. If you are lacking in space, you could look to rent a storage unit to store unwanted furniture and any other stuff. This can also make decluttering your place easier.
Kitchen Appliances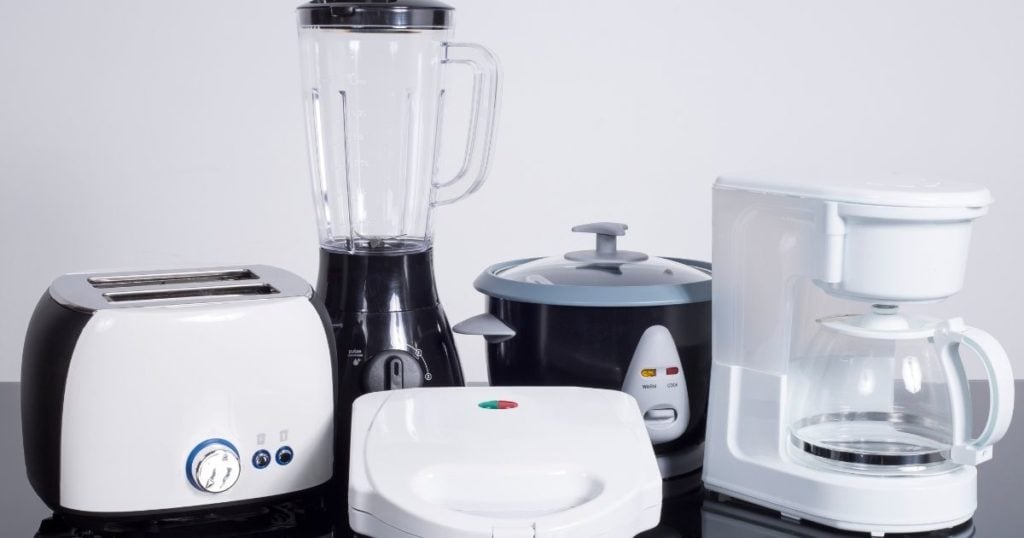 Kitchen appliances are something that you have to decide according to the budget. If you have the budget for a fully furnished house then you can go for things like coffee maker, toaster, food processor, juicer, etc. But, if you have the budget for a semi-furnished home, then making space to buy these things can be difficult and you need to stick with the basics like microwave, stove, etc.
Extra Budget For Extra Needs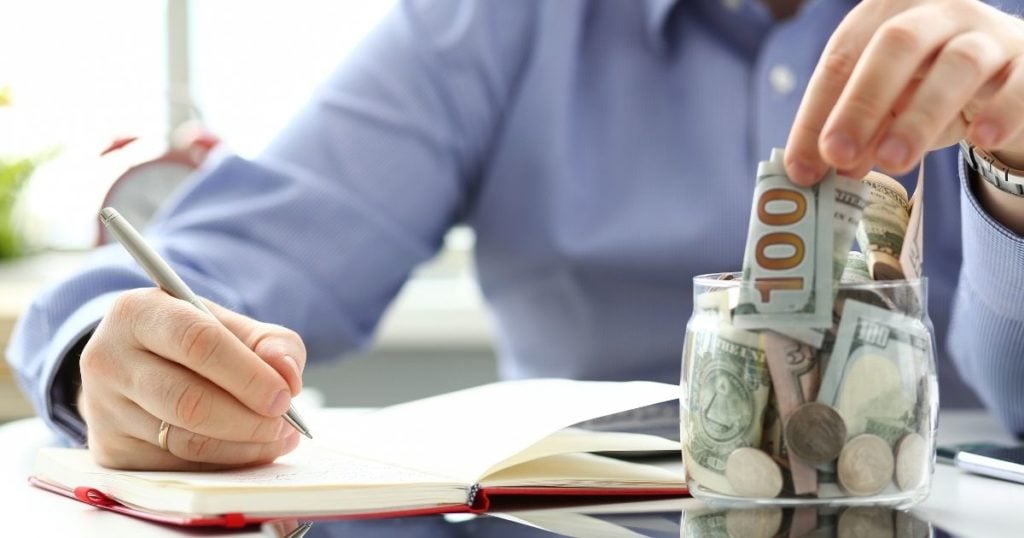 If you think you have some extra budget in your pocket and want to make it a fully furnished home then you can look for things which are more than necessary and will comfort your tenant in the best way possible. You can include a Vacuum cleaner, Some carpets, a Sofa set, a Garden sitting area, etc.
If you are looking around for the best deals, then SPEEDHOME's SPEEDRENO is the best solution to all your problems. They give away some amazing deals and let you buy furniture for your house at an affordable price. They have three packages, all of which give you a great bang for your buck, allowing you to maximise your rental yield by optimising your rental unit to the max prior to renting it out.
1. Basic 1- bed package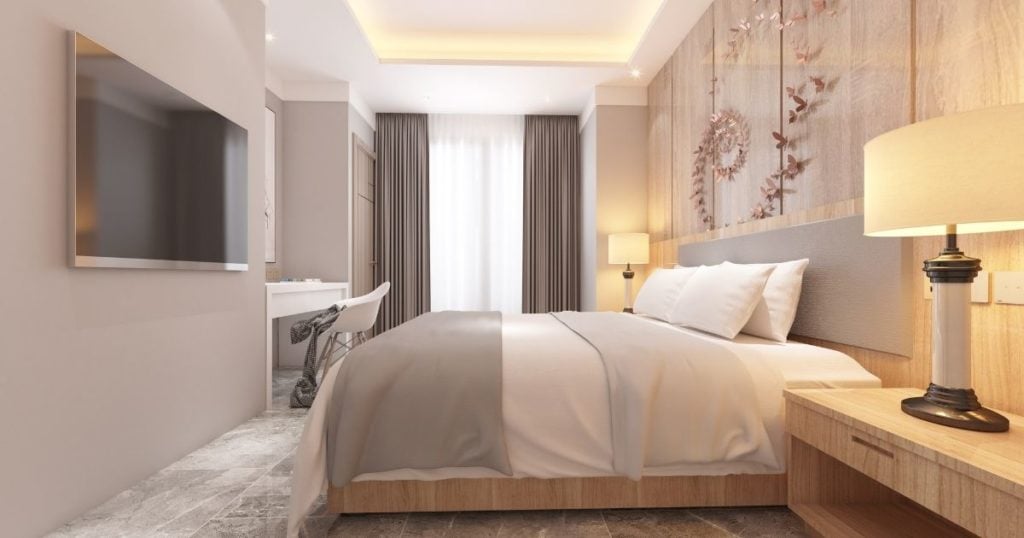 This package is priced at RM3,300 which is an amazing price for the items it has:
| | |
| --- | --- |
| Item | Unit |
| Designer 2-Seater Sofa | 1 |
| Coffee Table | 1 |
| TV Console | 1 |
| Queensize Bed | 1 |
| Queensize 10″ Mattress | 1 |
| Wardrobe | 1 |
| Desk Table | 1 |
| Dining Table | 1 |
| Dining Chair | 2 |
You can top up as little as RM1,200 for Curtain for whole house and mobile base kitchen cabinet. This basic 1-bedroom package is ideal for rent as your ROI is guaranteed while providing the basic needs for tenant.
2. Basic 2- bed package
You can get this package at just RM5,500 which is pretty cheap compared to the DIY prices in Malaysia. The package includes:
| | |
| --- | --- |
| Item | Unit |
| Designer 2-Seater Sofa | 2 |
| Coffee Table | 1 |
| TV Console | 1 |
| Queensize Bed | 2 |
| Queensize 10″ Mattress | 2 |
| Wardrobe | 2 |
| Desk Table | 2 |
| Dining Table | 1 |
| Dining Chair | 4 |
Top up is also required for whole house curtain and mobile base kitchen cabinet. The price is as competitive as it is because we get directly from manufacturers and only get a very slimmmmmm cut.
3. Basic 3- bed package
You can avail this package at RM7,000 and it will include:
| | |
| --- | --- |
| Item | Unit |
| Designer 2-Seater Sofa | 2 |
| Coffee Table | 1 |
| TV Console | 1 |
| Queensize Bed | 2 |
| Queensize 10″ Mattress | 2 |
| Single Bed | 1 |
| Single 10″ Mattress | 1 |
| Wardrobe | 3 |
| Desk Table | 3 |
| Dining Table | 1 |
| Dining Chair | 4 |
This also available with full set that comes with whole house curtain and mobile base kitchen cabinet.
Product Quality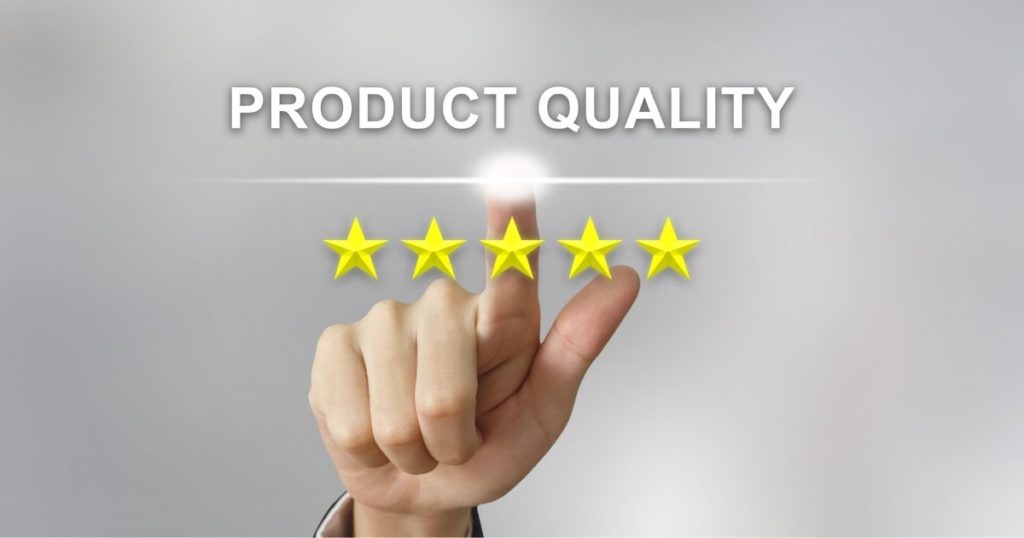 For a single bed renting the facility, these are one of the best furniture deals you can ever get. When you join the SPEEDHOME family, we assure you to give you the best quality products which will have at least 3 – 5 years lifetime.
If they are maliciously damaged or stolen when under SPEEDHOME's tenancy agreement, you can claim the losses from Allianz and buy a new one!
We have everything for everyone's needs at SPEEDHOME. We also provide the best prices so that you won't have to pull your hand away and spend less than your wish! Visit us today!