Top 5 Mistakes Landlords Often Make
When you are a landlord, you have several responsibilities along with keeping track of your tenant. You need to be well aware of the do's and don'ts, otherwise, you can have severe financial setbacks without even realizing it. Real estate is a tricky business in any country, so it is important to educate yourself. To help you further, we have compiled a list of some major mistakes landlords often make. Read on to learn more and be a better landlord!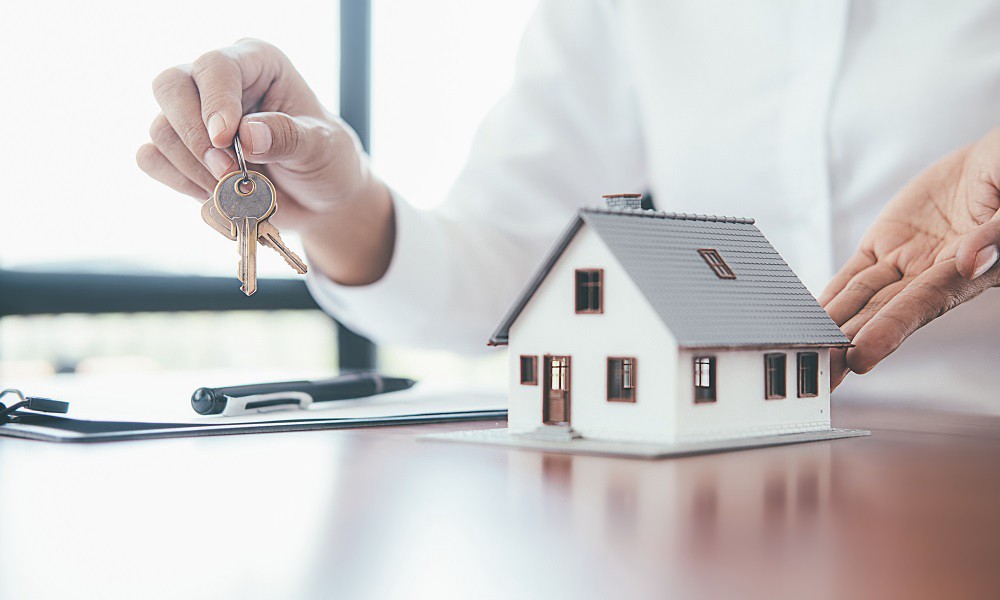 1. Sticking to a fixed rental
Charging the same rental might seem like a viable solution for tenant retention, but it is the wrong strategy. Property values in the real estate market are constantly fluctuating so you should adjust your rental rate accordingly. Keeping an eye on the rental market and the ups and downs it goes through will help your property maintain a good reputation in the market. Adjust your rental according to the market. If the demand is low then you can consider lowering your rental to attract tenants. Once demand increases, you can increase your rental price accordingly. If you need more guidance to evaluate your property's correct rental value, check out SPEEDHOME's Rental Checker!
2. Neglecting maintenance charges
The rental business might sound easy but, there are multifaceted decisions you will have to make to ensure people rent your property. If you are serious about being the best landlord from the beginning, you will know that maintenance charges are no joke. Keeping your rental property clean and well maintained is a major reason for people to consider it. Always set aside a certain amount to get all the maintenance done before your tenants move in. Conduct routine maintenance to find issues beforehand and address them before you actually lose more money. When you neglect taking care of your property, you may lose prospective tenants or even existing quality tenants. So, address those issues and repair any damages needed!
3. Not checking your tenant's background
You may be eager to find a tenant for your property so you can finally reap the benefits from your rental income. However, it is vital to get to know your tenant before handing them the keys. Running a background check on your prospective tenant may reveal a lot about their characteristics. Proper tenant screening consists of several steps and documentation that you should verify before renting out your house. If this task feels too daunting, you can try SPEEDHOME's services! We conduct tenant screening to ensure you only get quality tenants. After all, you want your tenant to treat your rental like their own home and take care of it.
4. Assuming that you will always have a tenant
You may have had tenants coming and going after rental agreements ended or renewed till 2019. However, the current situation in the rental market has become dire due to the unpredictable pandemic. Lots of properties are lying empty right now and you may face the same situation. Hence, it is imperative to understand the cash flow analysis of the current rental market to secure your property. You must be prepared with the fact that you will have to bear several maintenance costs if your property remains vacant. So always keep an emergency amount aside to take care of your property.
5. Thinking that one handshake seals the deal
Words and empty promises made by prospective tenants over a handshake deal will never ensure they will actually rent your property. Several landlords have had tenants bail at the very last moment. This can cost you a lot of precious time and effort that could have been better utilized. To be protected from such scams, always have legal documentation prepared such as the tenancy agreement. You also have to make sure that the tenant reads and agrees to all your terms and conditions.
If this process feels too complicated, SPEEDHOME can help! Just post your property on SPEEDHOME and let us take care of the rest. As a landlord with SPEEDHOME, your property will be insured with Allianz Insurance and protected up to RM 42000! We even provide free rental collection and digital tenancy agreement signing via Speedmanage! Now you can be one step closer to being a more successful landlord.