Three Days Full Refund Initiatives Guide
Great news for tenants who are renting out a home on SPEEDHOME through contactless viewing right now!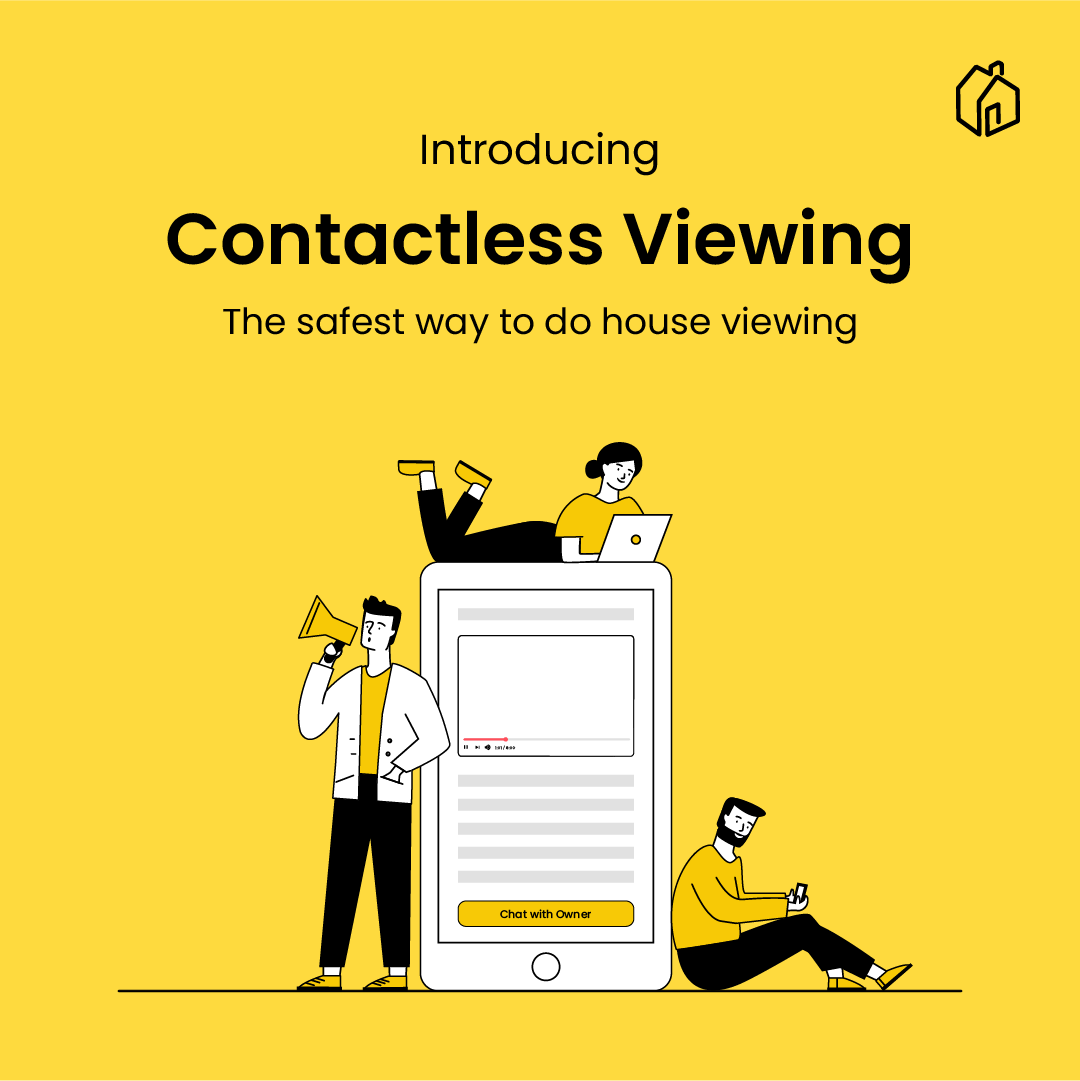 With the several implementation of Movement Control Orders (MCO), SPEEDHOME is committed to help customers ensure that they stay safe during this unprecedented time.
As such, SPEEDHOME is introducing 'Virtual Viewing' which will be an ongoing service! This is only valid if you transact via these conditions:
• Only viewed pictures of the properties posted by Landlords via SPEEDHOME
• Only viewed videos given by SPEEDHOME on behalf of Landlord
Then, you will be be entitled to our "Three Days Full Refund Initiative".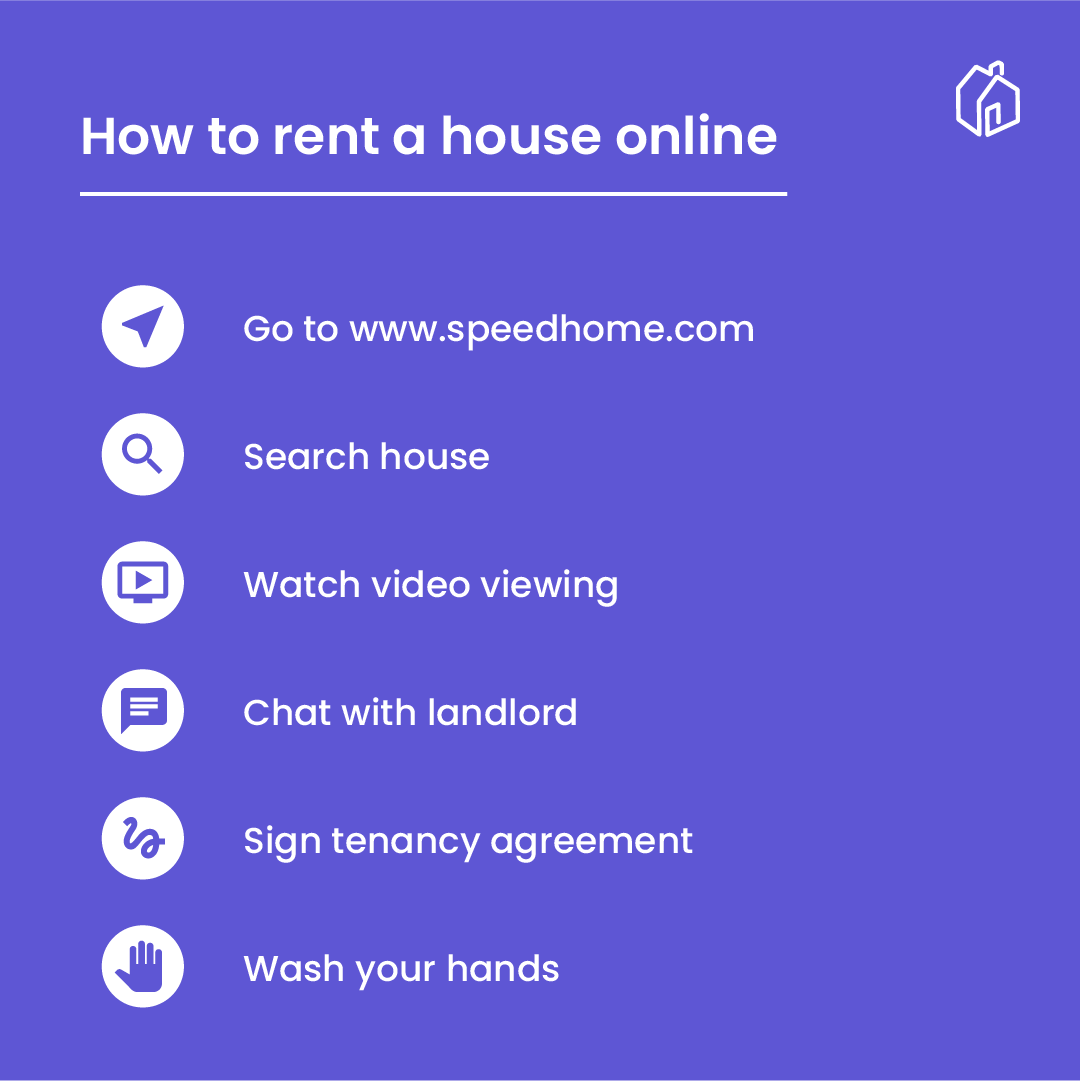 How? 
 If you have made a booking fee of RM500 or any full payment upon move-in and you find a discrepancy from the video and the actual unit, we will fully refund your payment amount once you return the keys and move out from the unit. You will also be required to inform SPEEDHOME immediately (within 3 days) from move-in/physical viewing date.
Terms & Conditions:
• Valid for contactless viewing only
• Only Booking Fee or any payment made via Contactless Viewing will be fully refunded should there be any discrepancy for transactions made through the pictures/video being sent.
Full refund is strictly exercisable only if you have reported to us within 3 days from move in date or next physical viewing happens.
You are required to immediately return the keys and vacate the unit before a full refund can be exercised
Immediate inspection will be carried out to ensure that no damage is done to the property
Should there be any damages reported upon inspection, SPEEDHOME shall fully mediate the damages and hold refunds for reconciliation purposes
Owners are responsible with tenant for any utilities charges for that 3 days
Refunds are processed typically within 1-3 working days once all steps are confirmed and carried out.
SPEEDHOME shall not be held liable if it is not reported to us within 3 days as mentioned.
Contact us via

[email protected]

or call us at 0187777650 to report.