Three Days Full Refund Initiatives Guide
Great news for tenants who are renting out a home on SPEEDHOME through contactless viewing right now!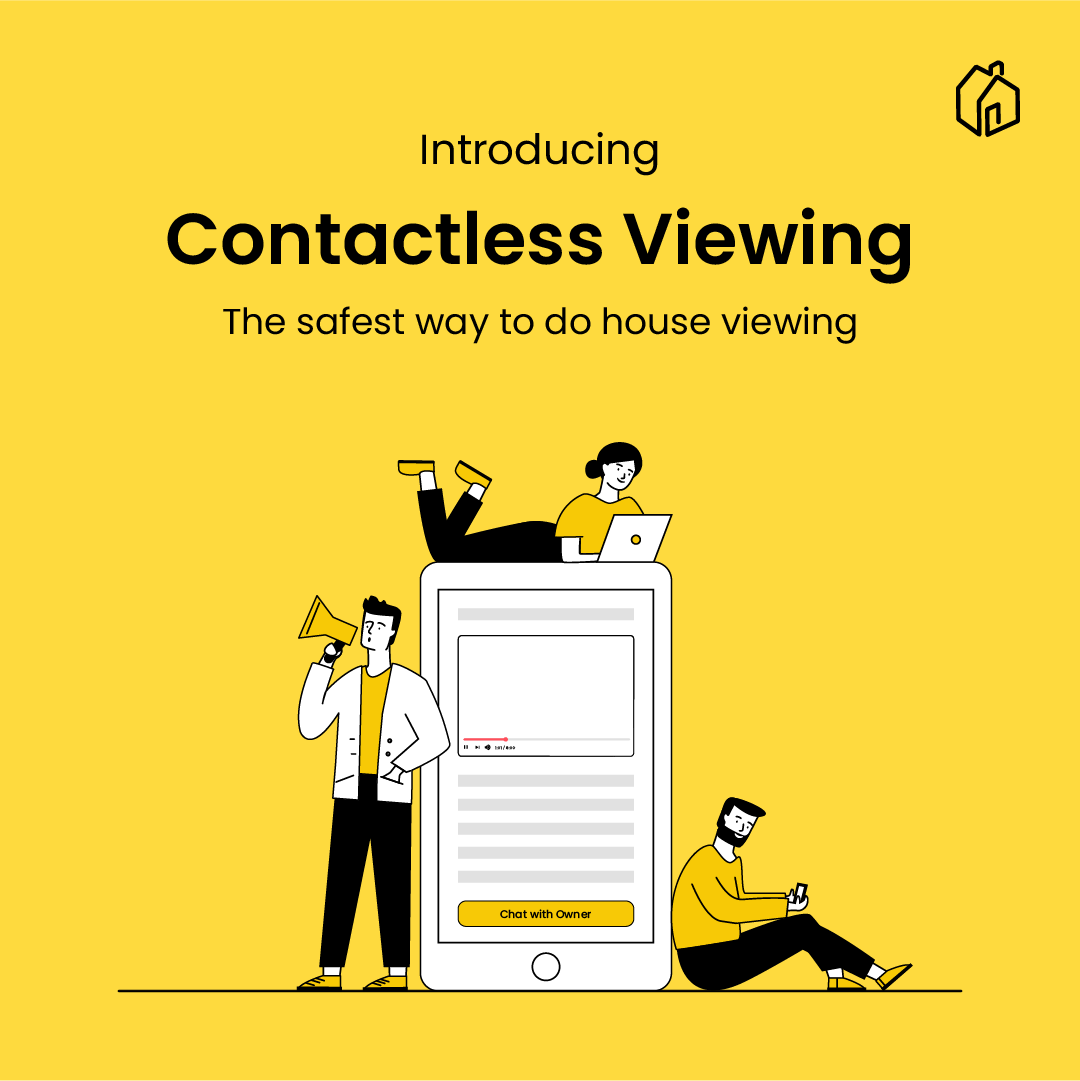 To provide assurance to tenants renting via virtual viewing, SPEEDHOME is offering a full refund to those who want to rent without physical viewing under the following conditions:
• Only viewed pictures of the properties posted by Landlords via SPEEDHOME
• Only viewed videos given by SPEEDHOME on behalf of the Landlord
• Reports to SPEEDHOME within 3 days after the move-in date
Then, you will be entitled to our "Three Days Full Refund Initiative".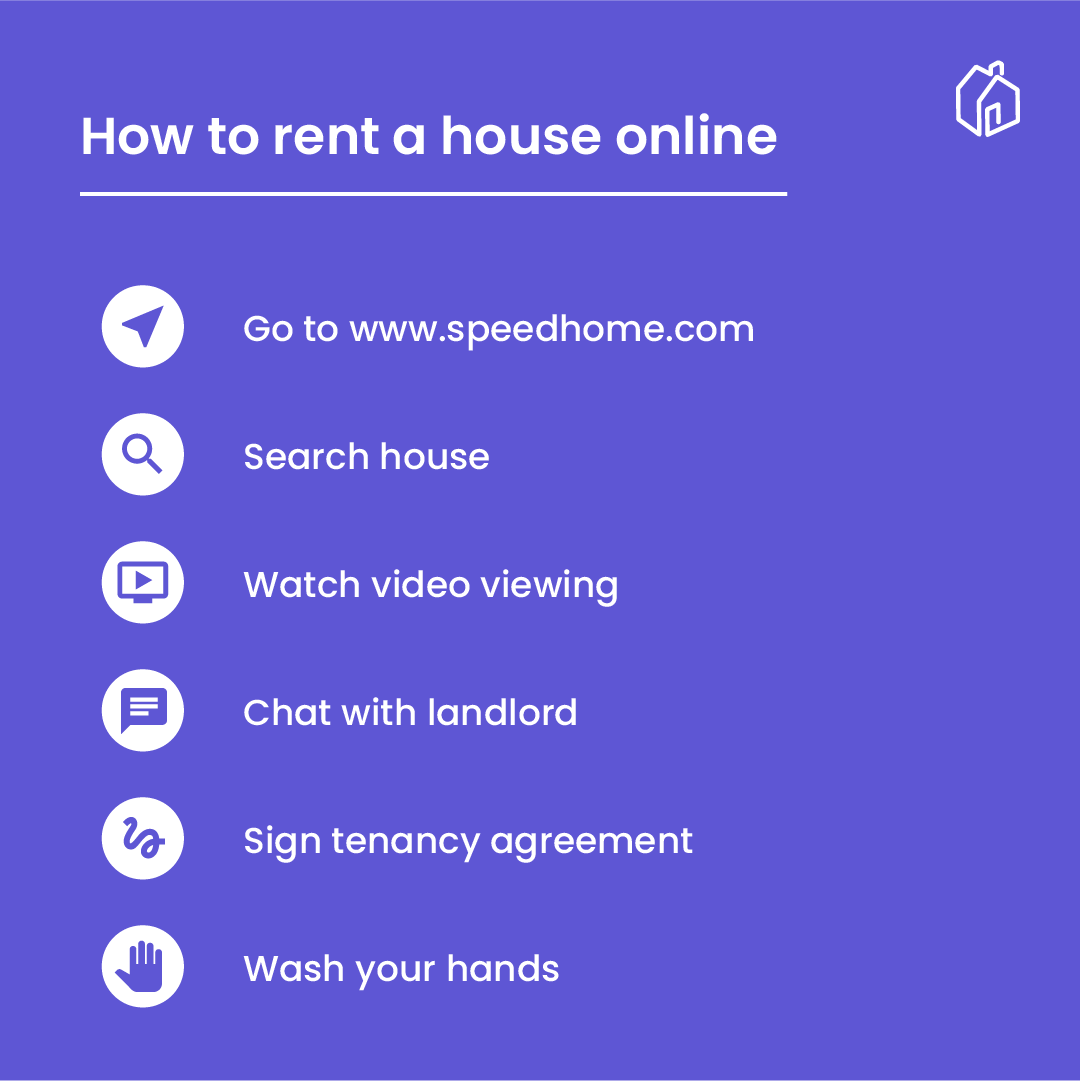 How?
 If you have made a booking fee of RM500 or any full payment upon move-in and you find a discrepancy from the video and the actual unit, we will fully refund your payment amount once you return the keys and move out from the unit. You will also be required to inform SPEEDHOME immediately (within 3 days) from the move-in/physical viewing date.
Terms & Conditions
Valid only for Contactless Viewings.
Only the Booking Fee or any payment made via Contactless Viewing will be fully refunded should there be any discrepancy for transactions made through the pictures/video being sent.
Contact us via [email protected] or call us at 0187777650 to report.
Tenant Agrees and Consents
The tenant is qualified for a refund only if the unit is significantly different from what was previously shown in the video and/or photos (i.e. furniture provided, number of bedrooms and bathrooms).
Should there be any intention for a refund, the tenant is required to reach out and make arrangements with SPEEDHOME at [email protected] within 3 days from the tenancy agreement commencement date. After 3 days, any refund will no longer be valid. Your email should include:

List of all discrepancies identified
Pictures & videos of the discrepancies
Date & time to vacate the unit and return keys

To keep the condition of the unit at a pristine condition similar to the condition when the tenant received the keys from the landlord any damages/cleaning will be deducted from the payment before refund.
That upon inspection of the house upon returning of keys, if there are any damages or items missing being reported, refund will be held back for further investigation by SPEEDHOME.
In the event, should there be any damages, the amount paid and received will be used to offset any damages first before returning the balance to the tenant, provided that keys are returned within the stipulated period.
Upon inspection and investigation, should SPEEDHOME deem the refund as invalid, the tenant can choose either to terminate the deal by serving a 2 months notice as a penalty for early termination applied as per the tenancy agreement or continue to rent for the whole tenancy period.
Landlord Agrees and Consents
To allow 3 days from move in leeway to the tenant for a possible full refund should the unit has any discrepancies from the videos /pictures portrayed to the tenant that was not highlighted beforehand.
That an additional 3 more days is given upon receival of keys to carry out a full inspection and report any damages/stolen items to SPEEDHOME at [email protected].
Damages and stolen item claims during this 3 days period will only be limited to the 1-month rental fee which was collected from the tenant.
Utilities are separately discussed with the tenant if there should be any charges or should be waived.
For Any Avoidance of Doubt on SPEEDHOME
Will only act as the dispute mediator reported for any refund cases within 7 working days of receiving the complaint or report.
Is not responsible for any collection of utilities used for these 3 days and is subject to both parties' agreement to waive or to charge.
Will refund partial or total amount to the tenant upon 3 working days after the finalisation that there is no longer any dispute.
Will only strictly exercise any refund if the tenant reports to us within 3 days from the tenancy agreement commencement date.